Space Acacia AirFloor™
Regular price
$449.99
44999
Regular price
Sale price
$449.99
Unit price
per
Sold out
Acacia's heavy-duty 4-layer inflatable Air Floor, in tandem with our tent, elevates your camping experience, ensuring you no longer have to sleep on the ground.
15% off discount automatically applies at checkout.
View full details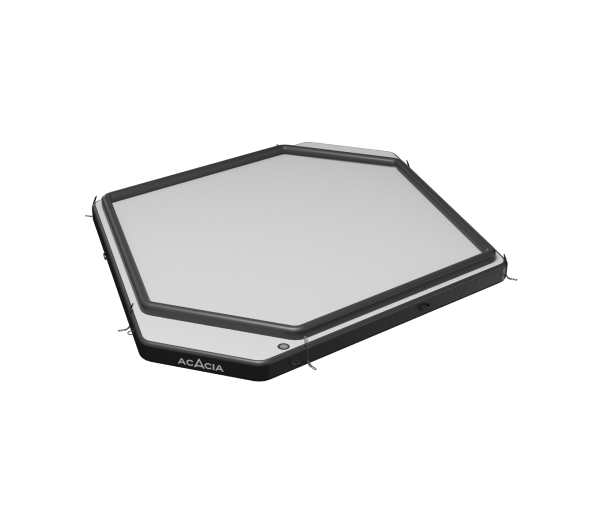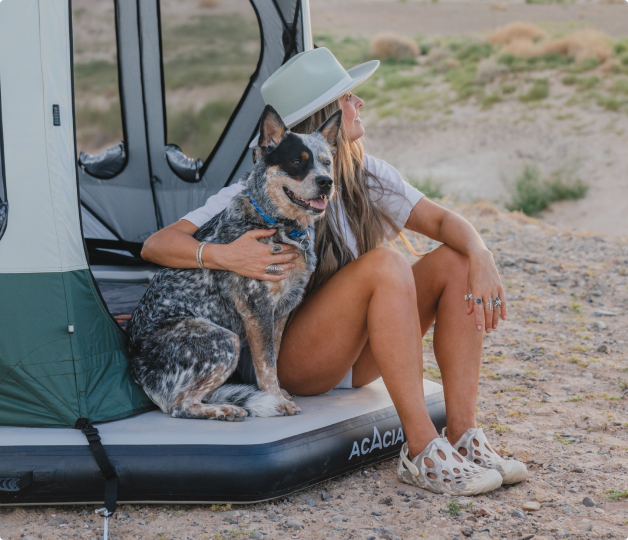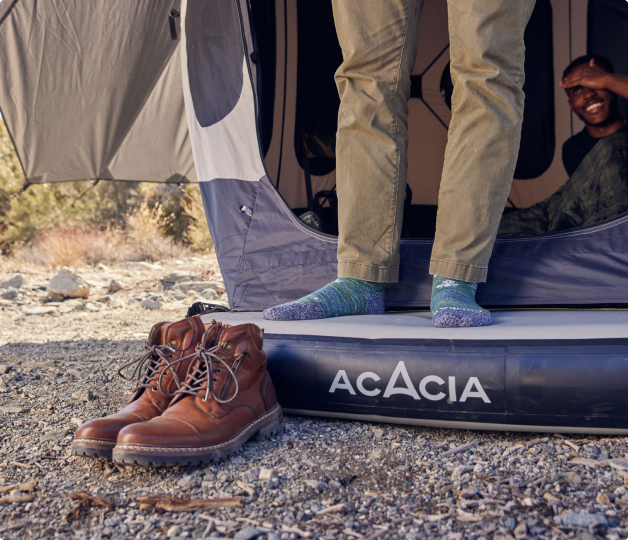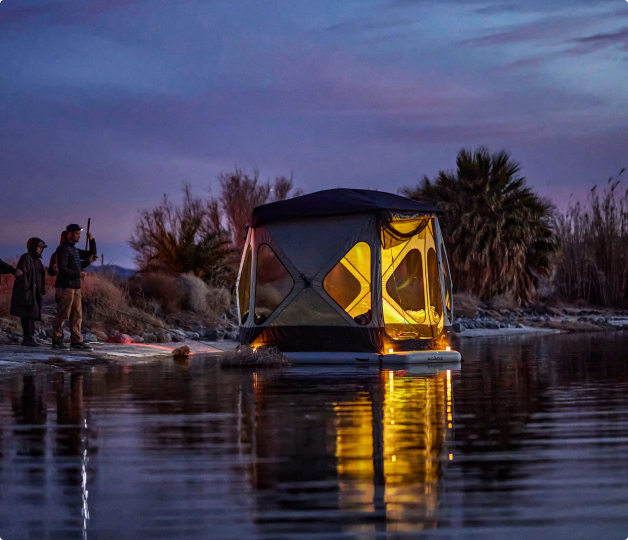 No More Sleeping On the Ground
Our Air Floor™, made with durable PVC material and a construction similar to pack rafts and inflatable SUPs, delivers luxurious comfort on any terrain from grass and gravel to roots and rocks.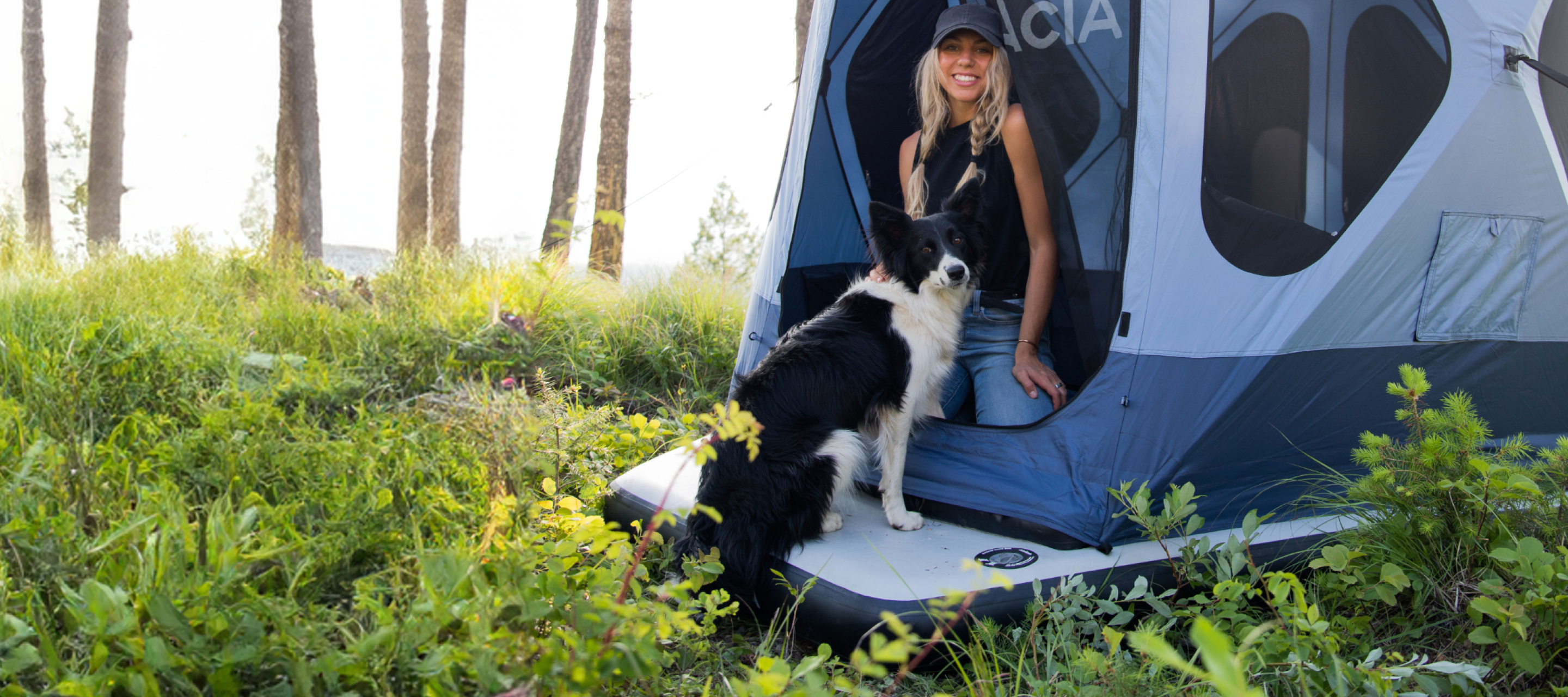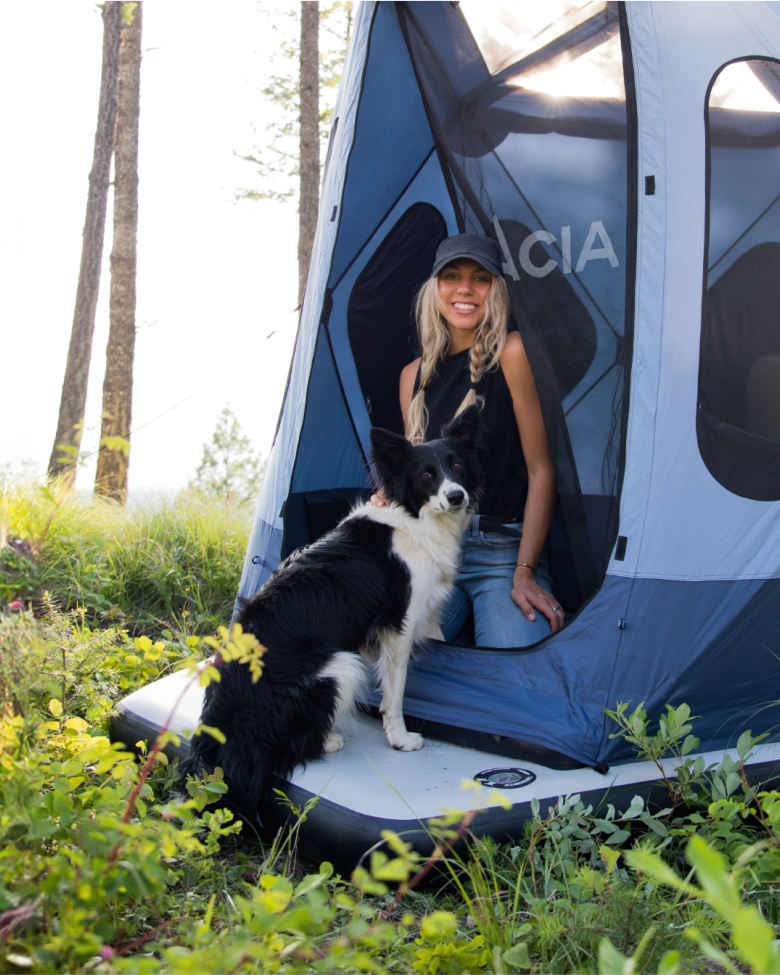 Unrivaled Durability for Peace of Mind
Our heavy-duty Air Floor is crafted from four layers of ultra-durable materials. It is designed to the same specifications as expedition-grade inflatable kayaks and SUPs to withstand rocks and rugged terrain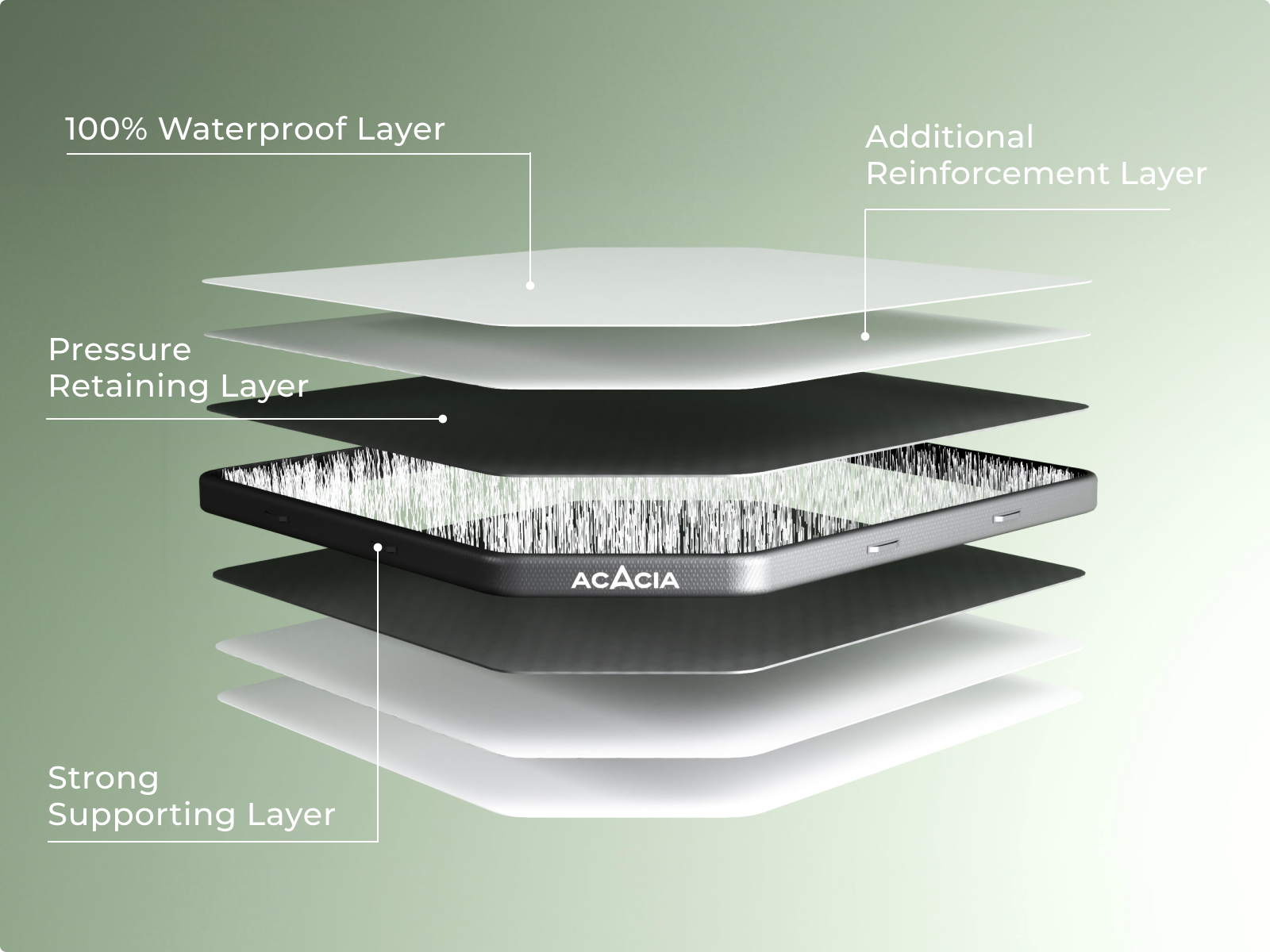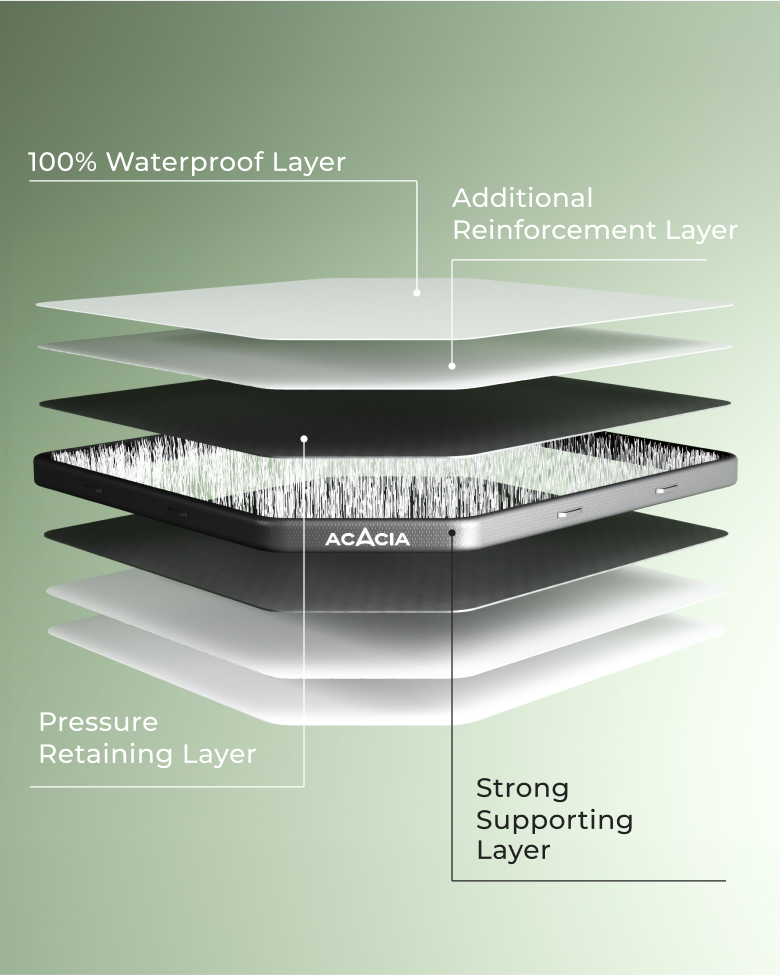 Camp Beyond Land
The inflatable Air Floor transforms floating into a reality. Camp on tranquil waters and immerse yourself in the serenity of nature's beauty.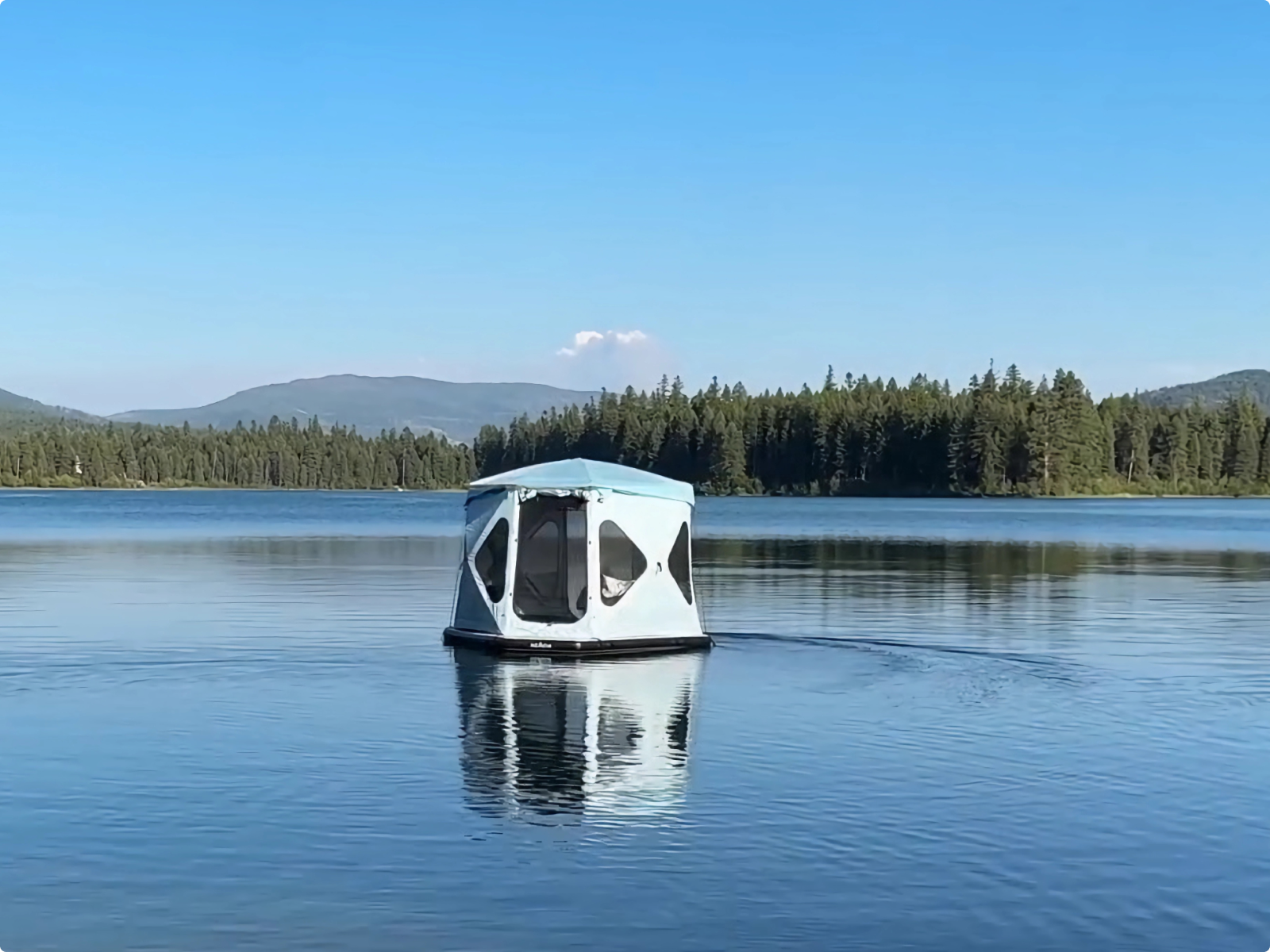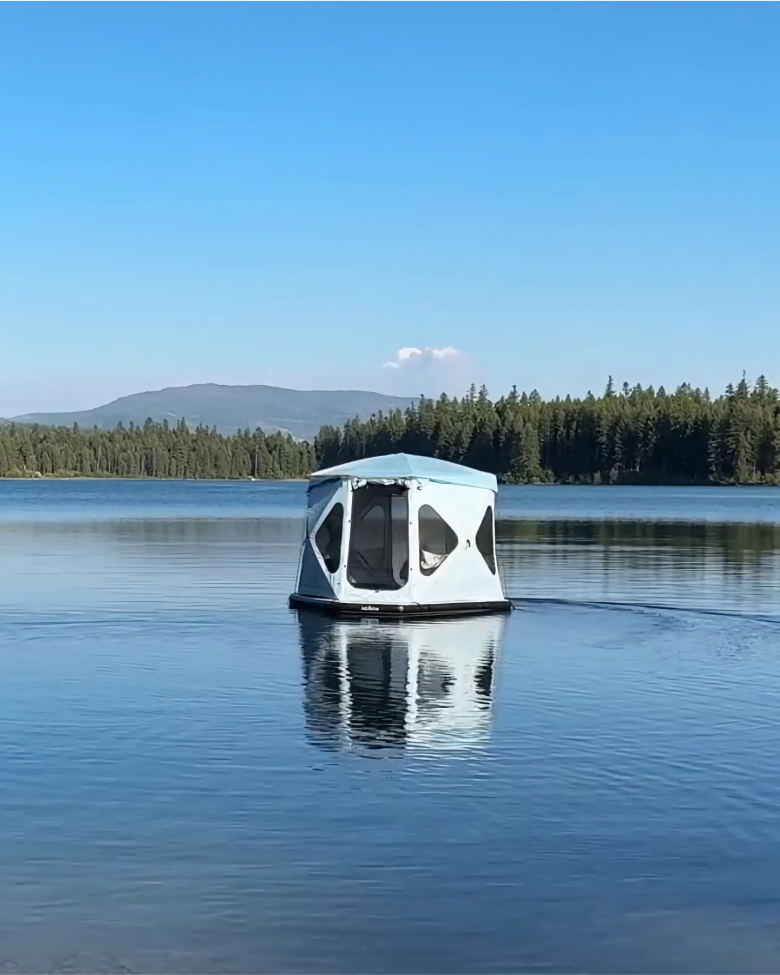 Floor Plan of two sizes
Space Acacia gives 2 people plenty of room. Bringing the whole family. Space Acacia XL provides a comfortable space for up to 4-6 people.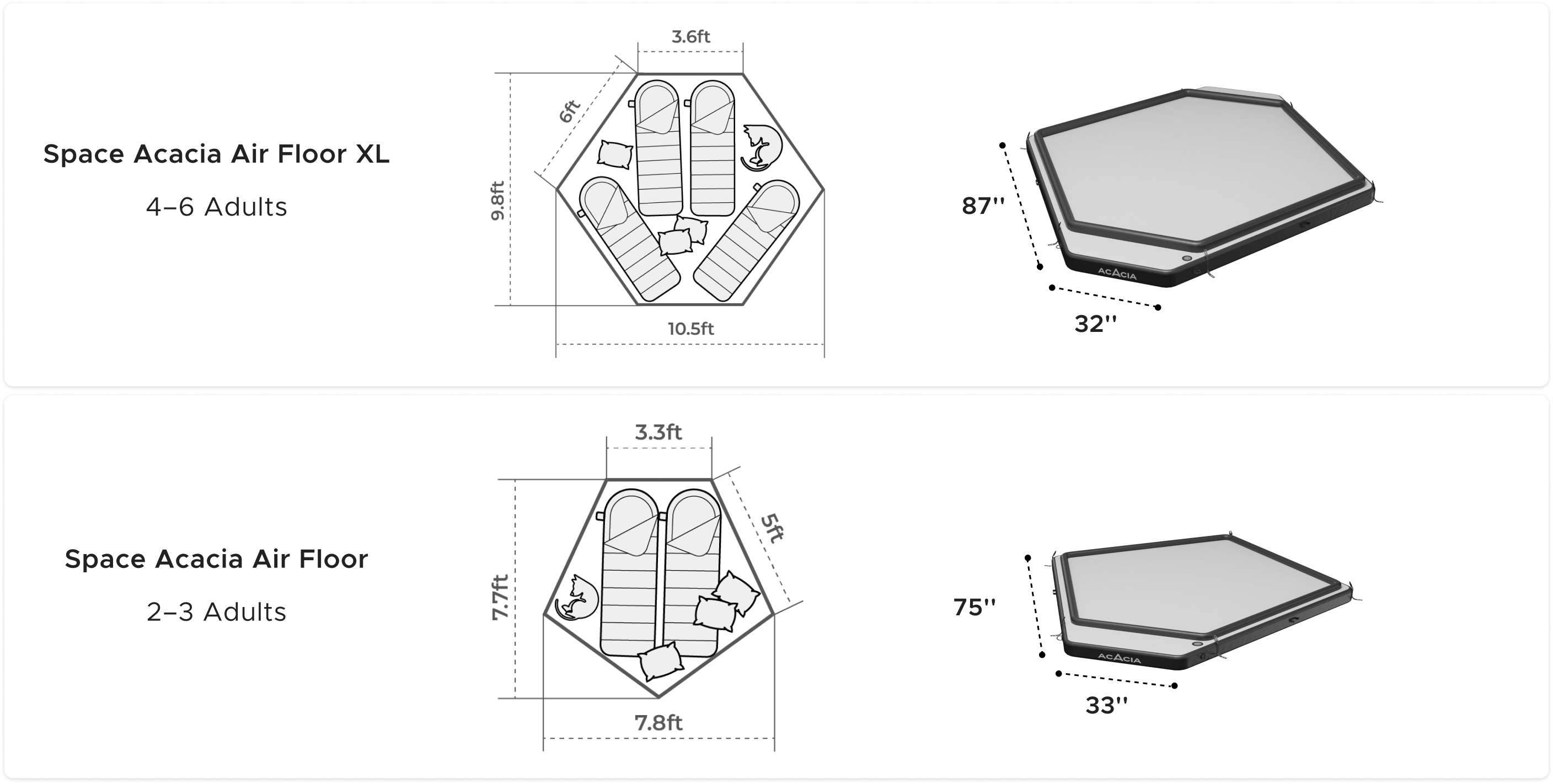 Specifications
Installation
Floor Fabric
PVC Material with waterproof coating
Maximum Inflation Pressure
10 PSI
Maximum Bearing Capacity
1102 lb (500kg) (2 person floor) 1764 Ib (800kg) (4 person XL)
Size
8.8*8.1*0.5 ft (2 person floor) 12*11*0.5 ft (4 person XL)
Weight
43.0 lb (2 person floor) 67.5 lb (4 person XL)