Space Acacia Canopy
Regular price
$199.99
19999
Regular price
Sale price
$199.99
Unit price
per
Sold out
Our Canopy is designed to work with the Space Acacia Tent, providing additional weather protection or warmth.
15% off discount automatically applies at checkout.

View full details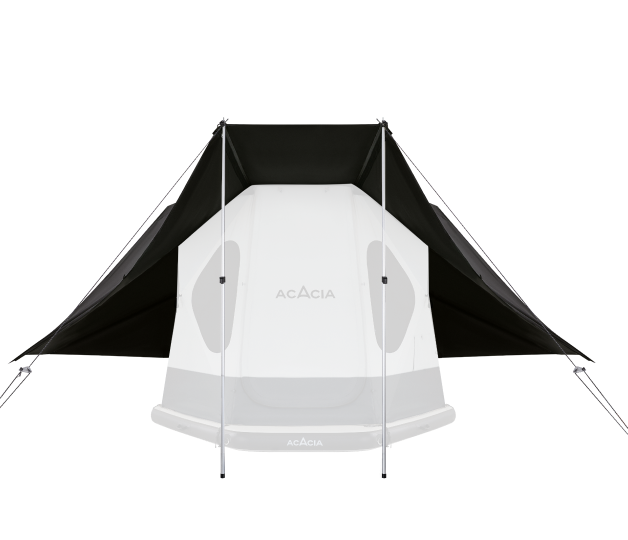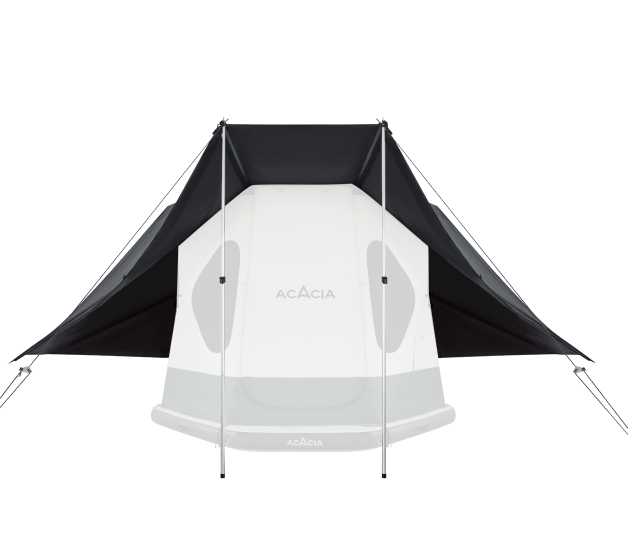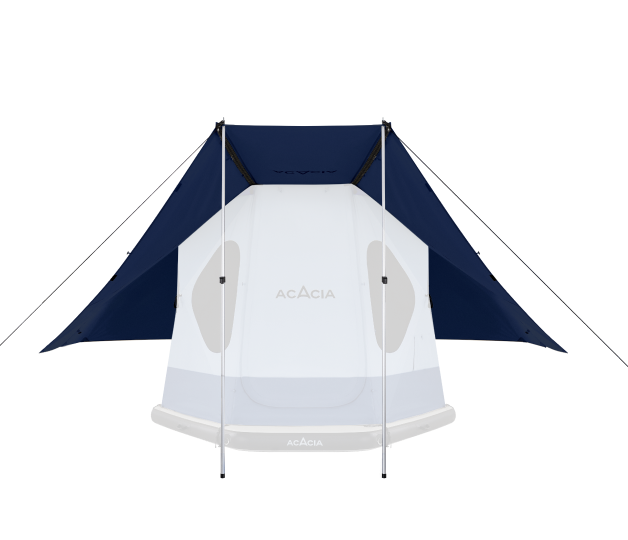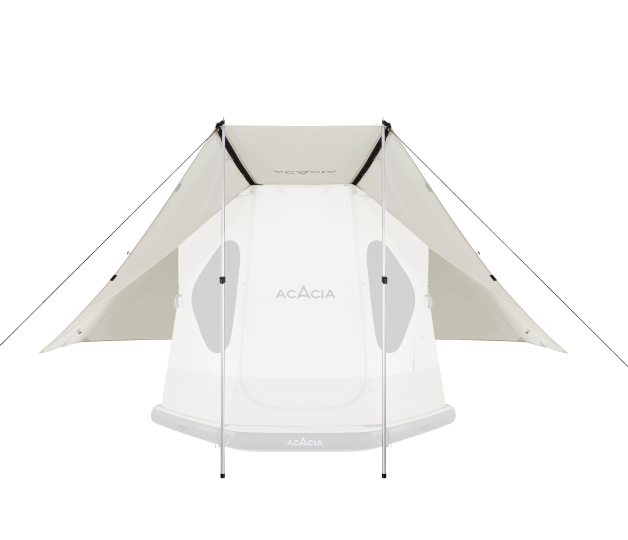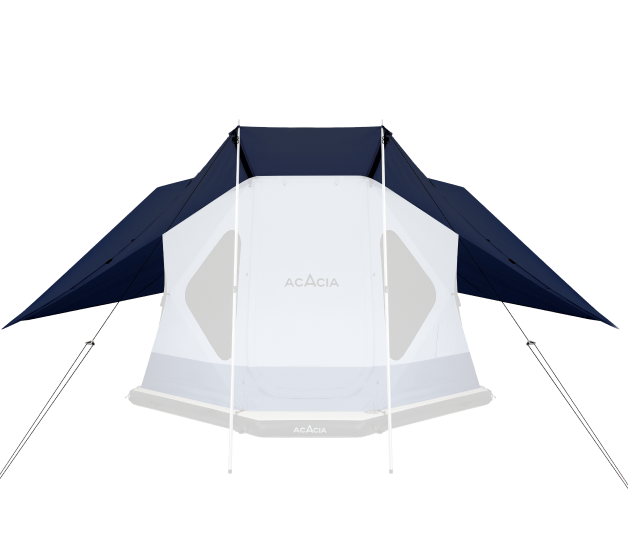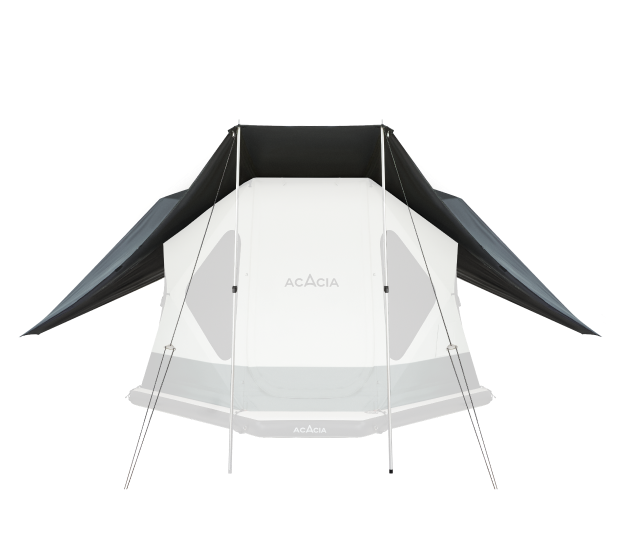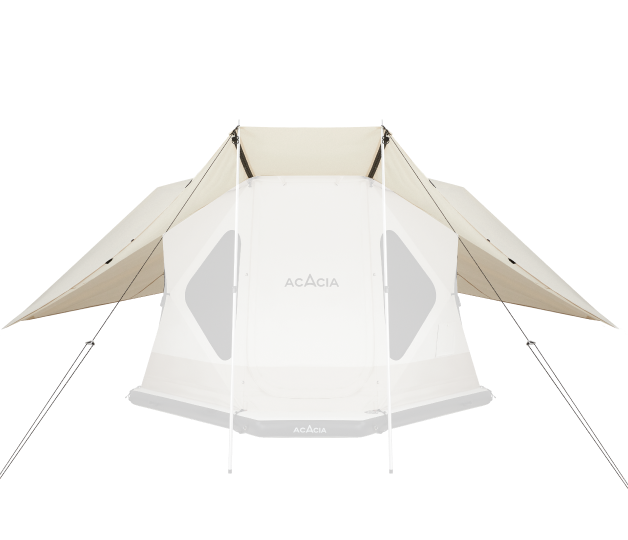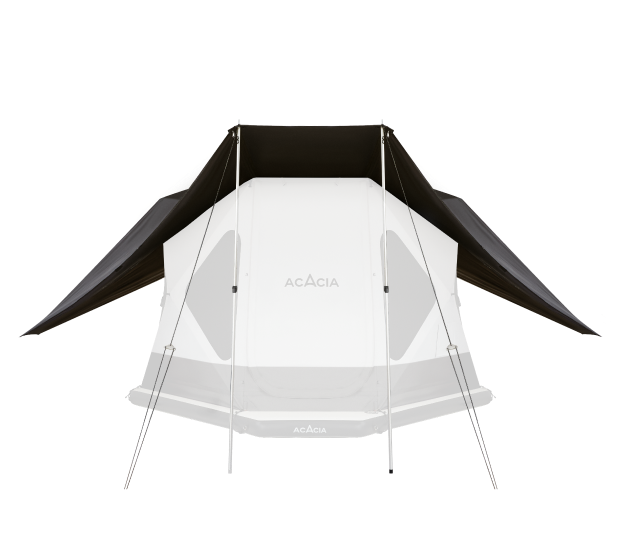 Weatherproof in Any Condition
Acacia's generous-sized canopy offers cooling shade or additional weather protection and warmth that can be adjusted depending on conditions.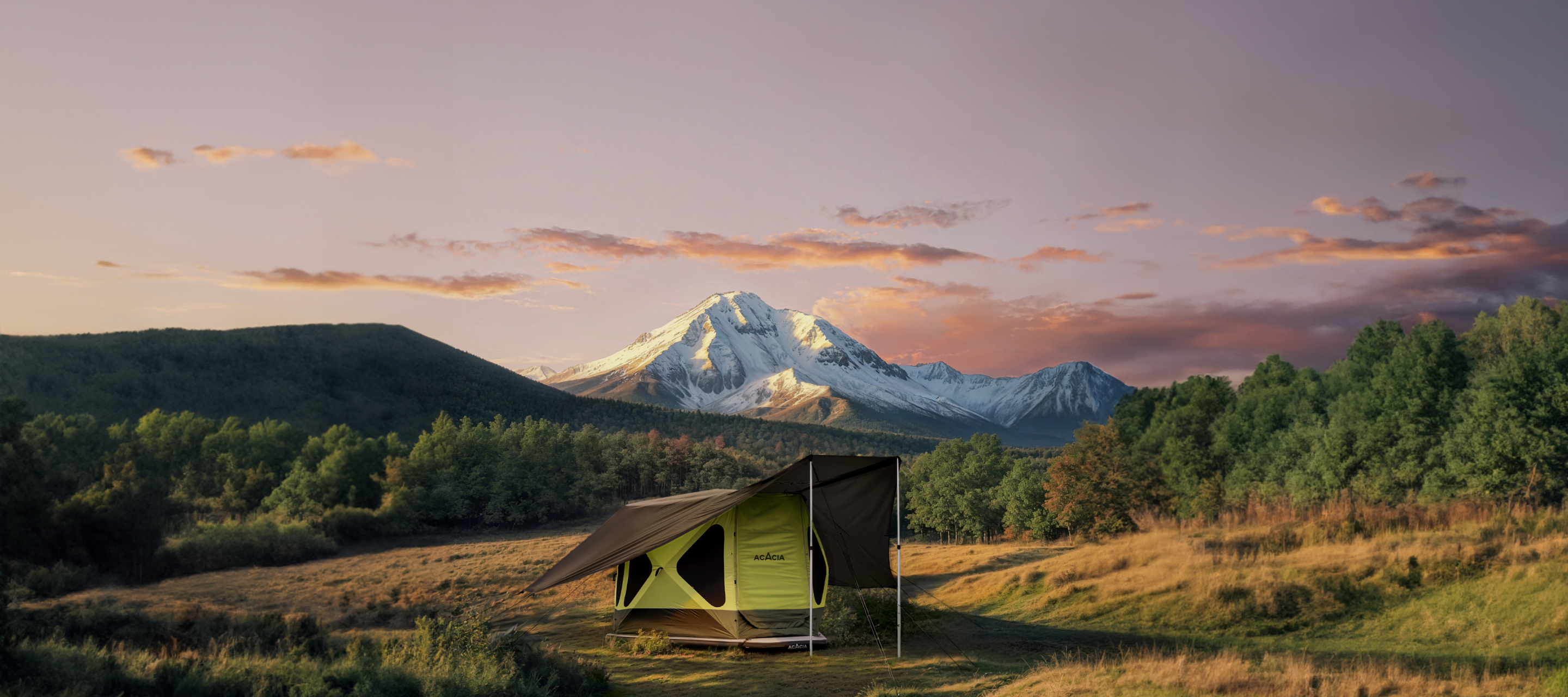 Keep Cozy in the Winter
When drawn around the tent, the canopy acts as an extra insulation layer, effectively raising the interior temperature by 10°F compared to the outside.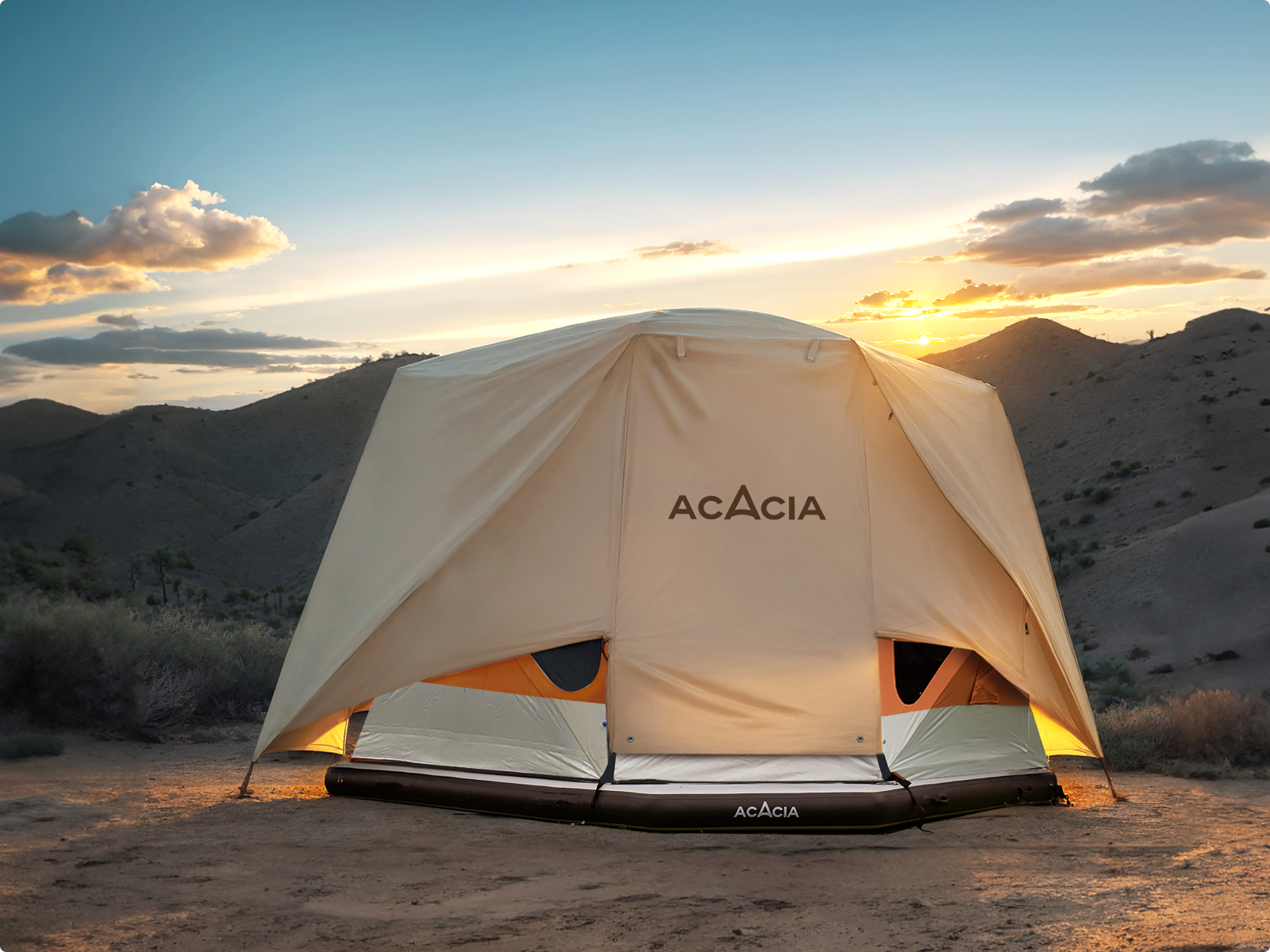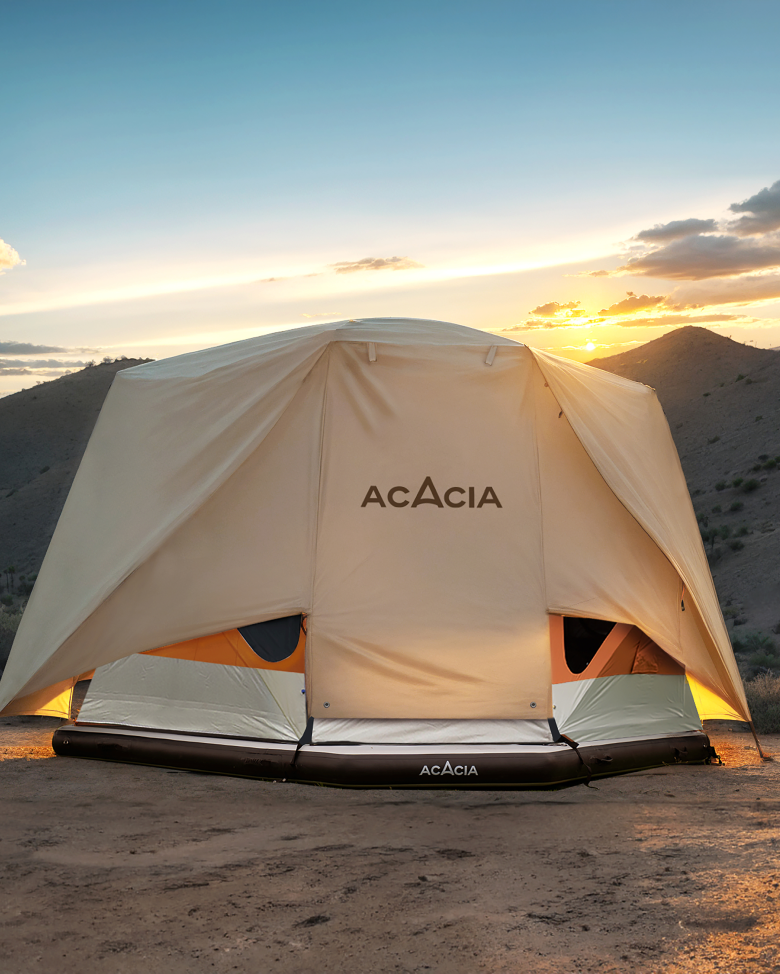 Keep Cool in the Summer
The Acacia Canopy casts expansive cooling shade in the summer, allowing hot air to pass through the tent and exit via the canopy, ensuring you stay cool in the heat.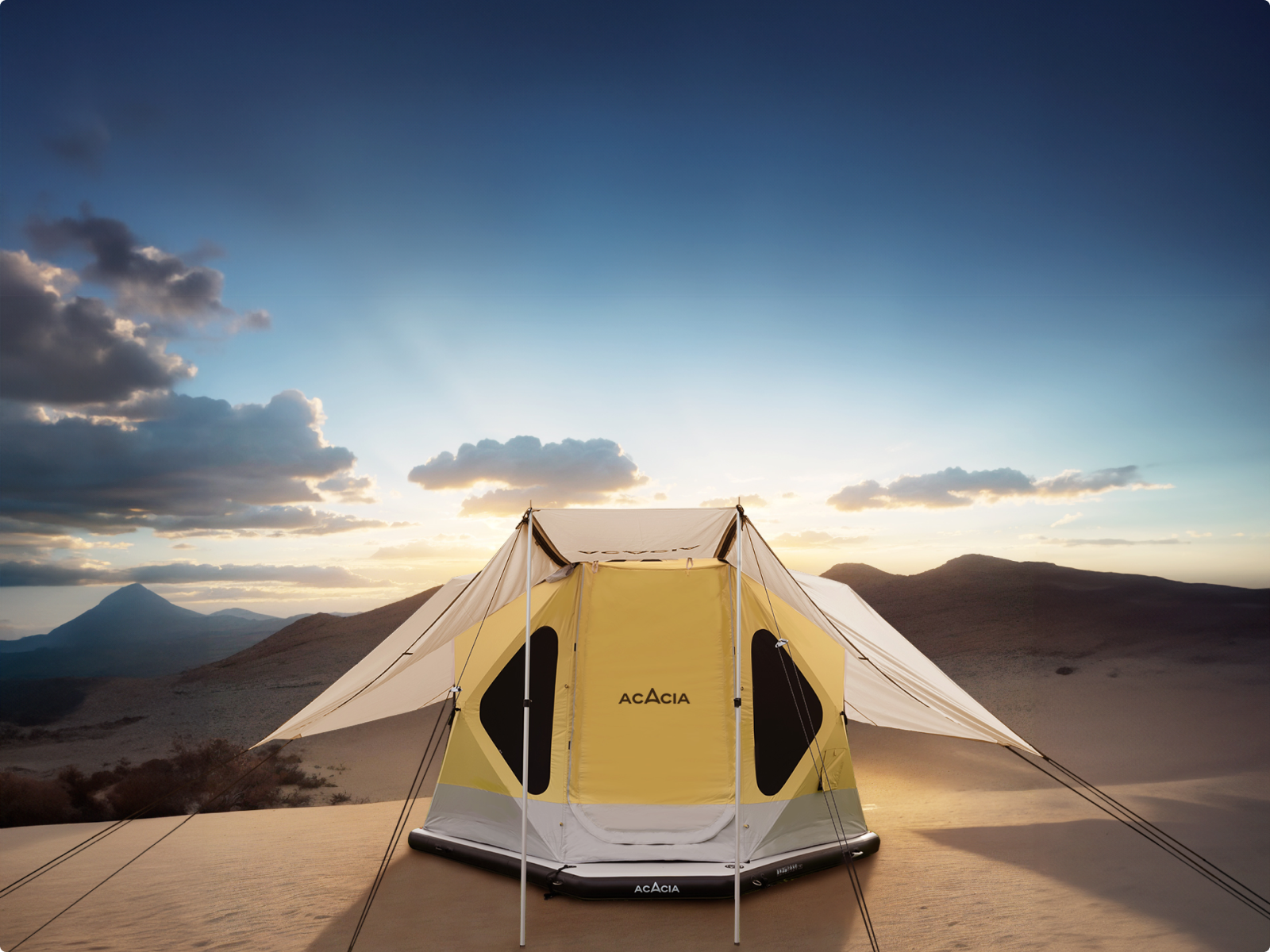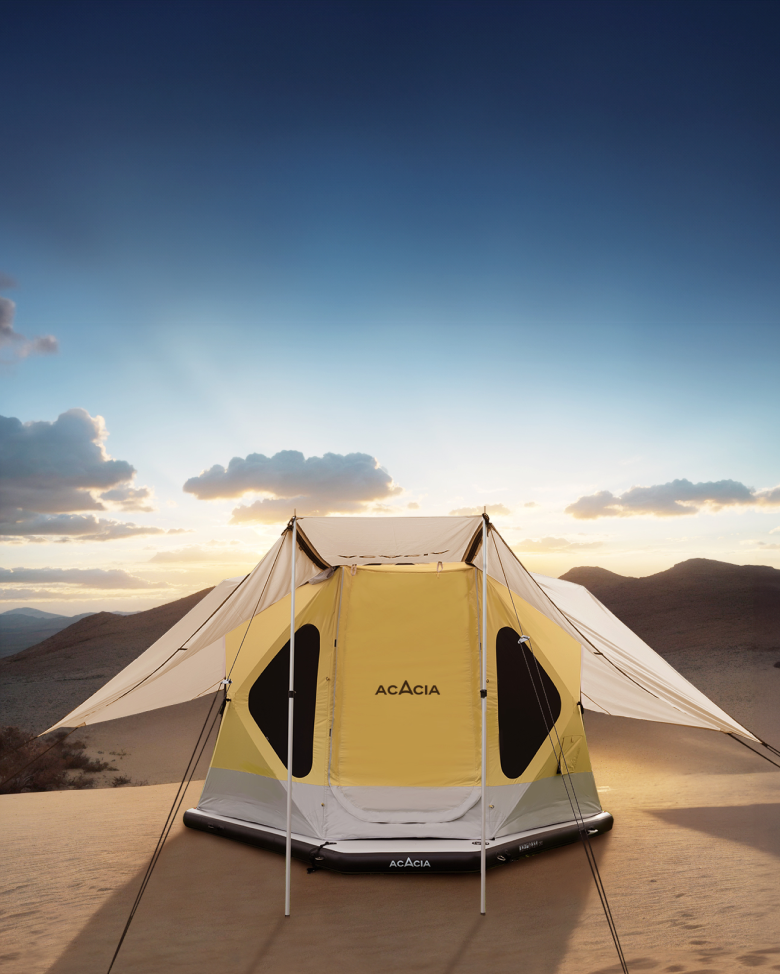 Two Sizes to Choose From
The 2-person canopy pairs seamlessly with the Space Acacia tent, while the XL canopy is designed to complement our XL tent.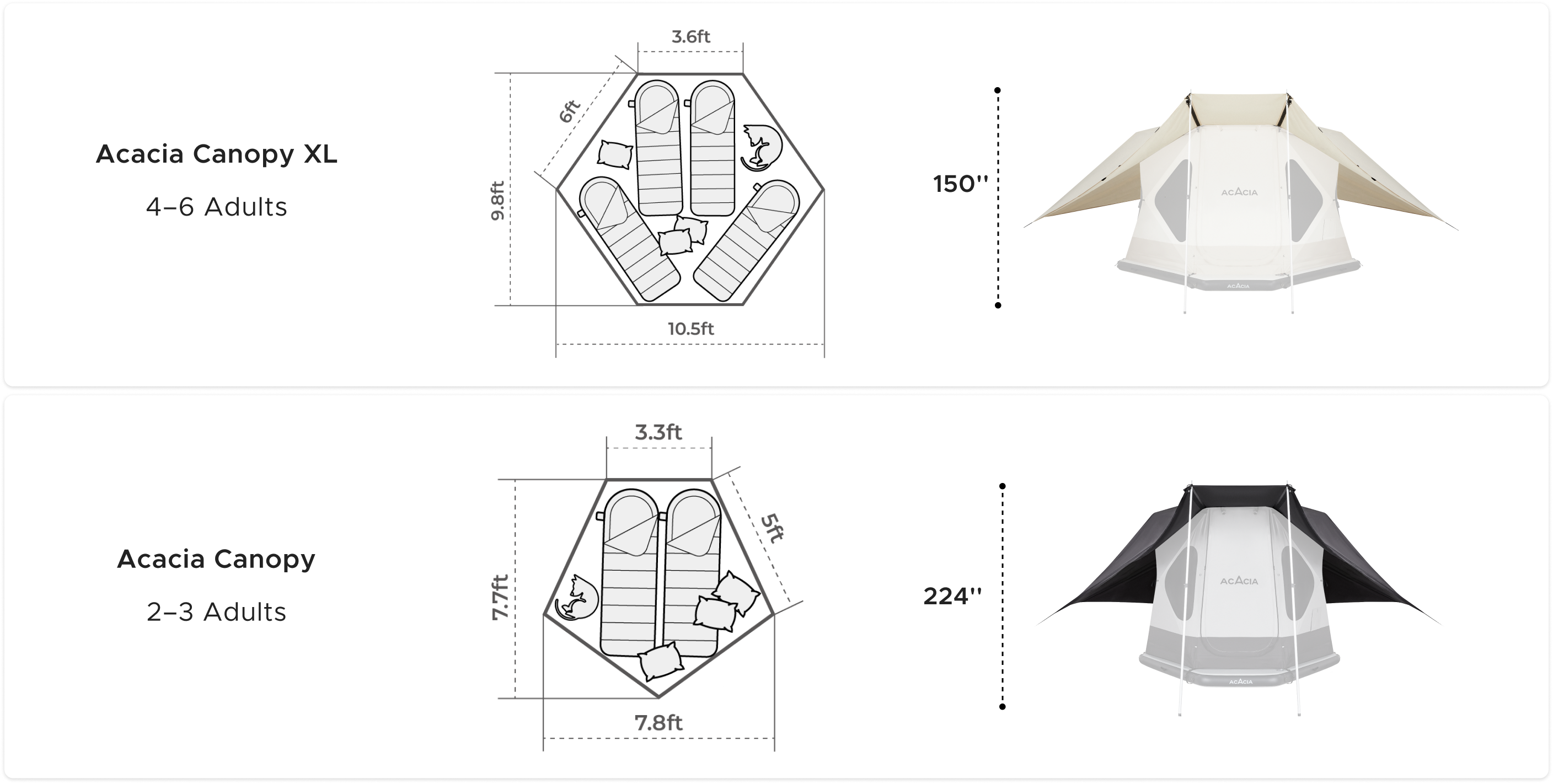 Specifications
Installation
Canopy Fabric
150D Oxford Cloth with waterproof and sunproof coating
Size
20*19.8*6.89 ft (2 person canopy) 21.65*20.67 6.89 ft (4 person canopy)
Weight
10.7 lb (2 person canopy) 13.9 lb (4 person XL)
Zippers
YKK (Yoshida Kogyo Kabushikikaisha)