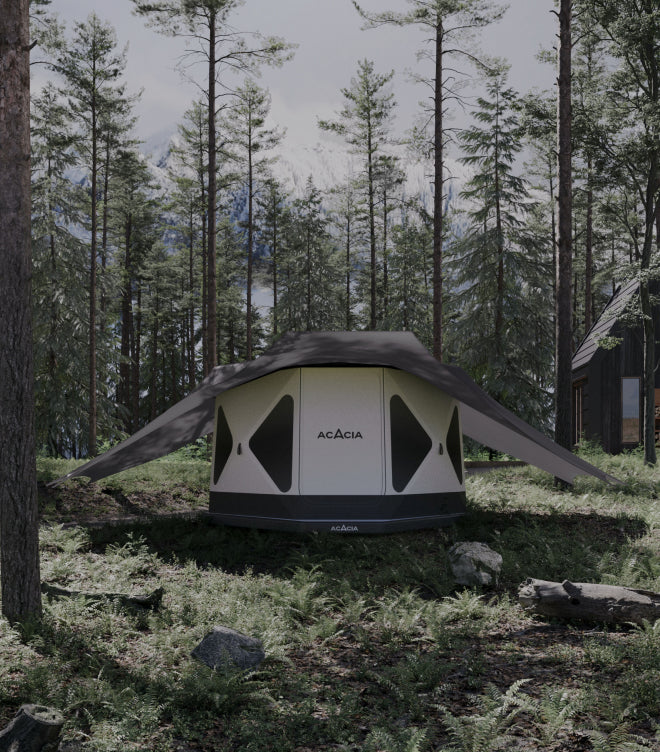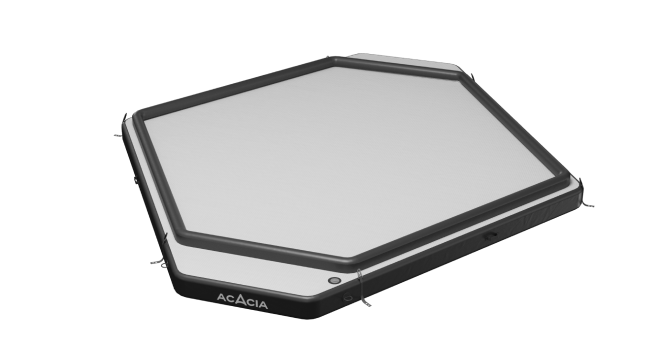 Air Floor
Our pioneering 4-ply air floor is designed to the same specifications as expedition-grade inflatable kayaks and SUPs made to withstand rocks and rugged terrain.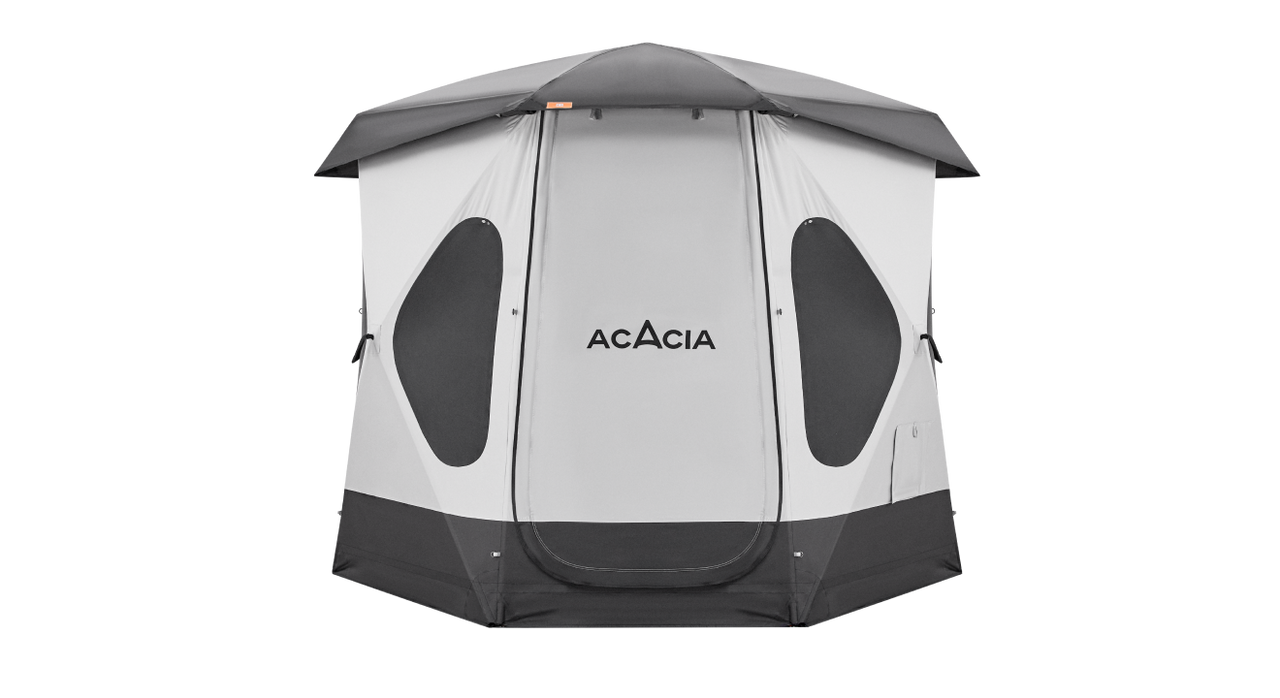 Tent
The pop-up tent is a breeze to set up and engineered to withstand the elements of nature from rain and wind to flames.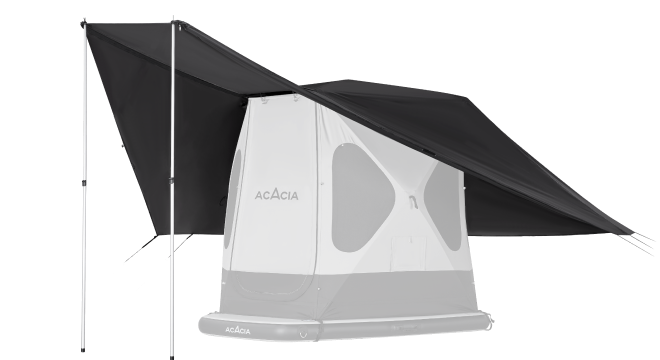 Canopy
The generous-sized canopy offers cooling shade or additional weather protection and warmth that can be adjusted depending on conditions.