Space Acacia Tent
Regular price
$399.99
39999
Regular price
Sale price
$399.99
Unit price
per
Sold out
Acacia's pop-up tent features large interior and industry-leading weatherproof performance, keeping you safe and cozy in the great outdoors. 
15% off discount automatically applies at checkout.
View full details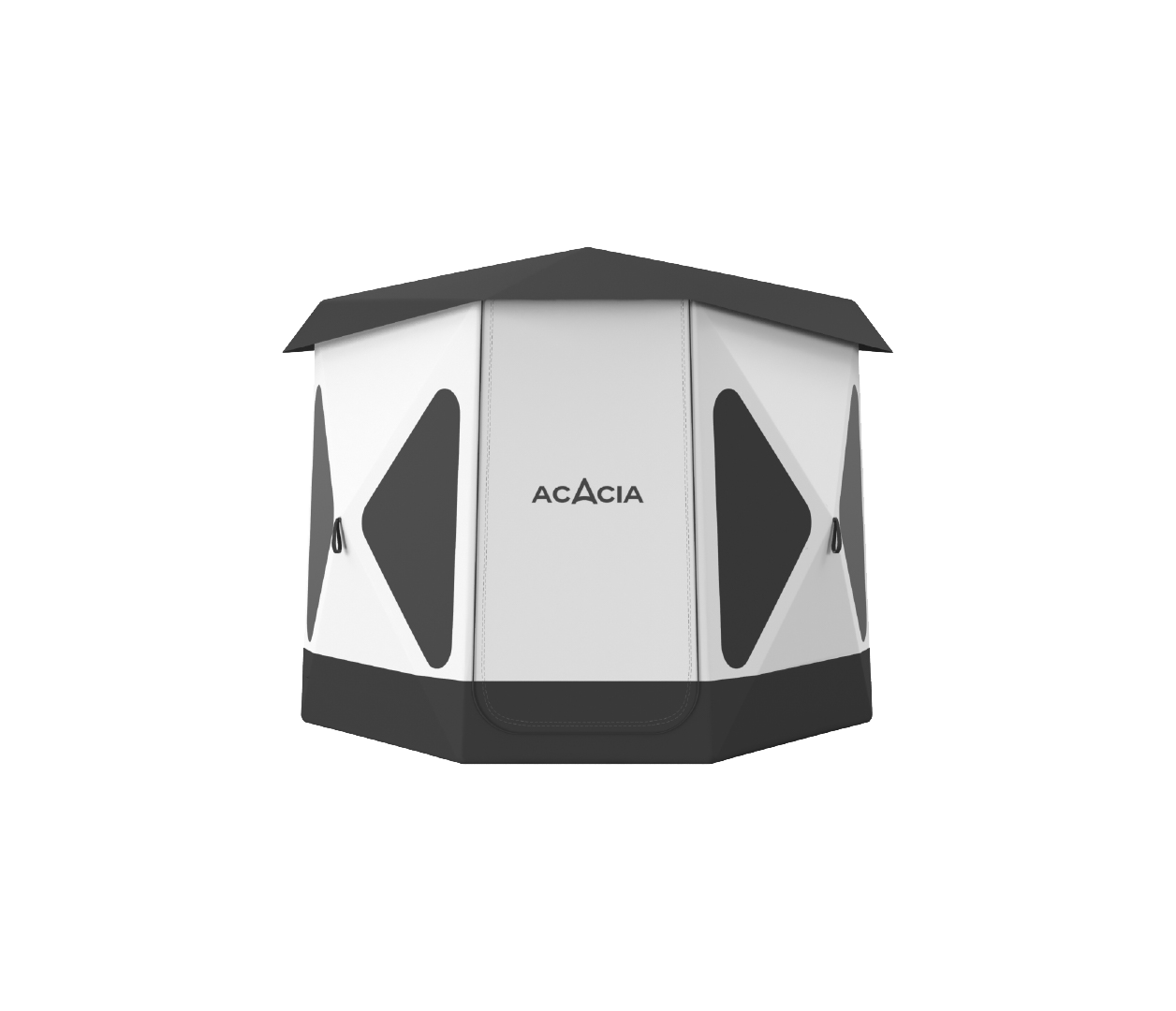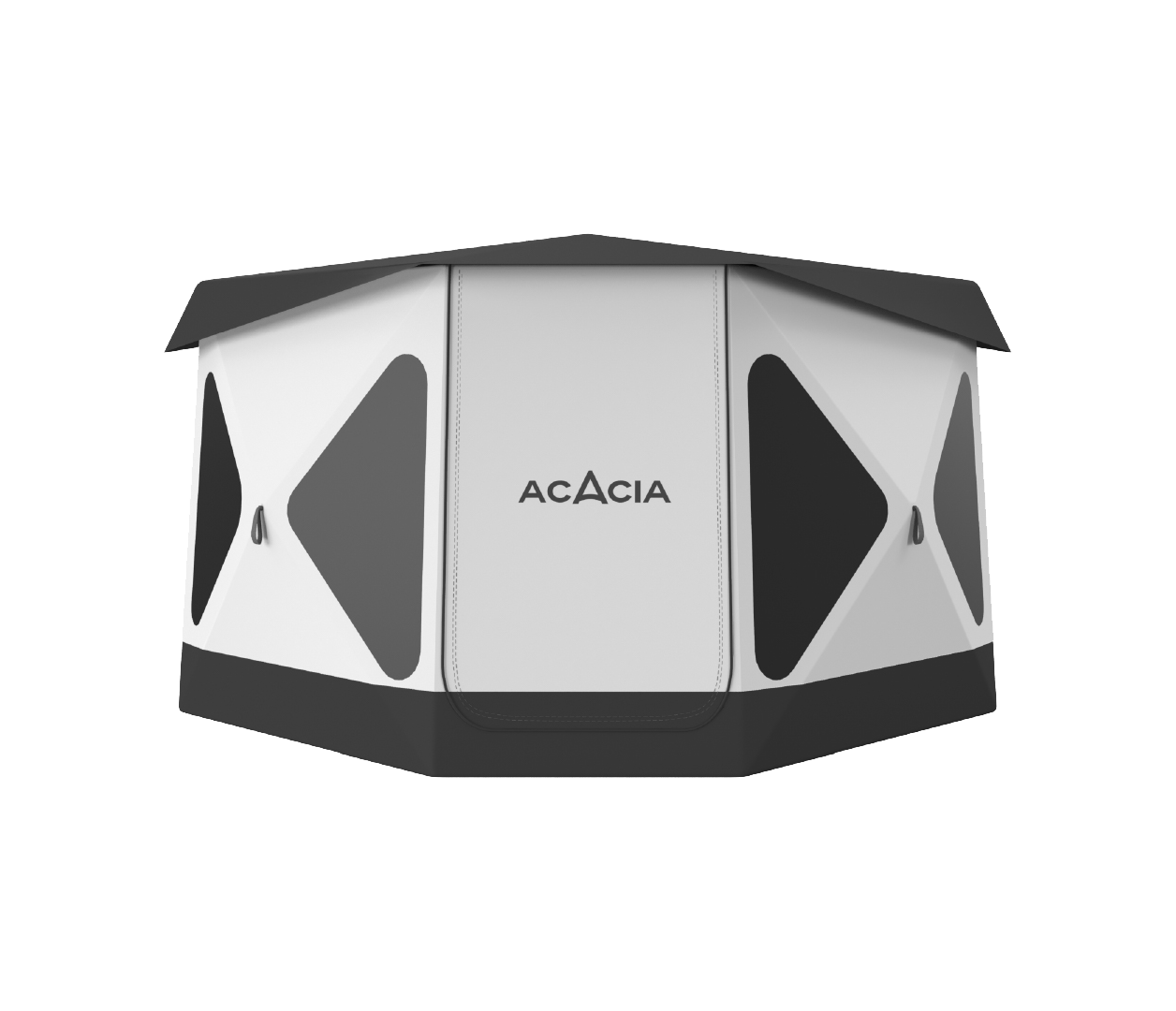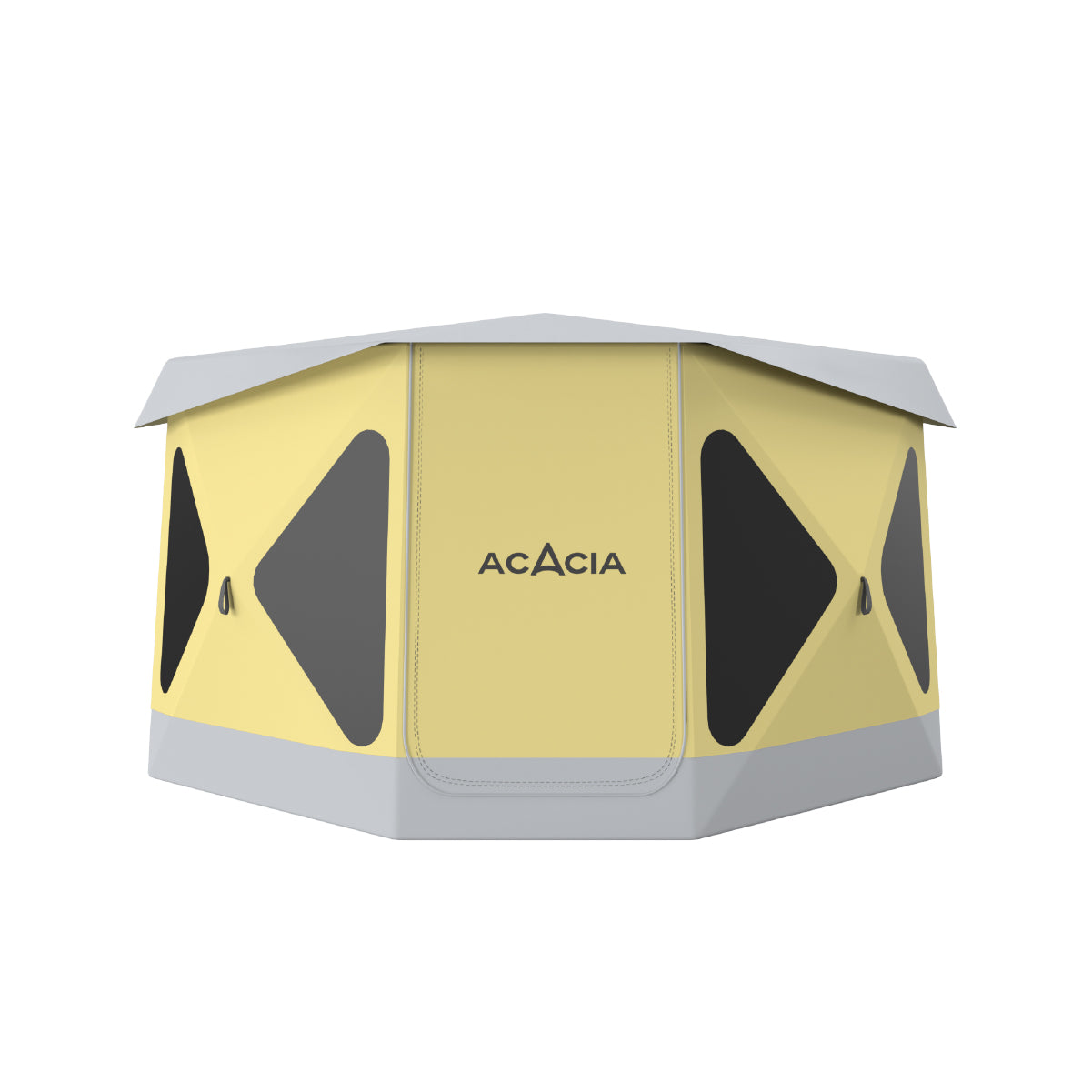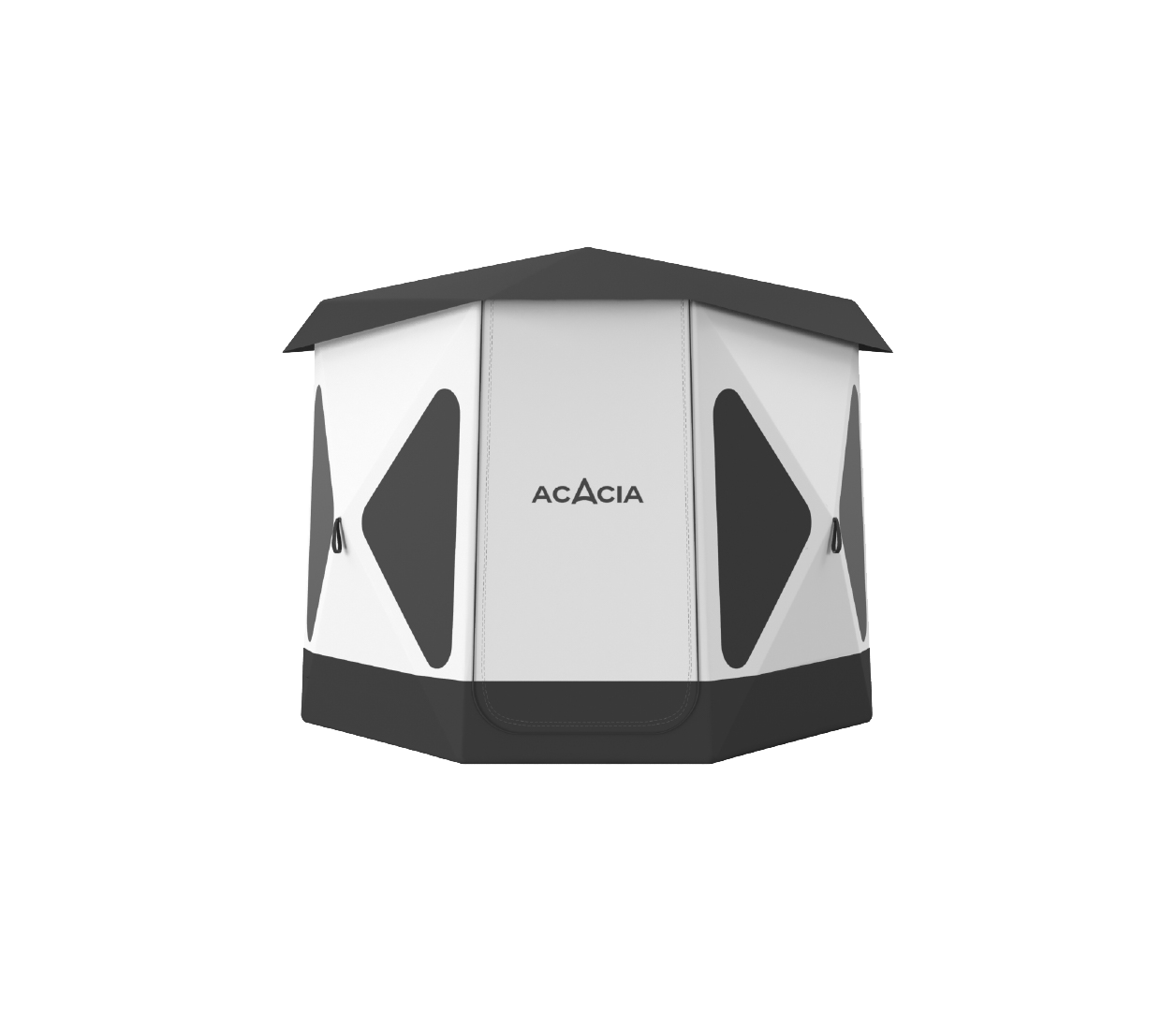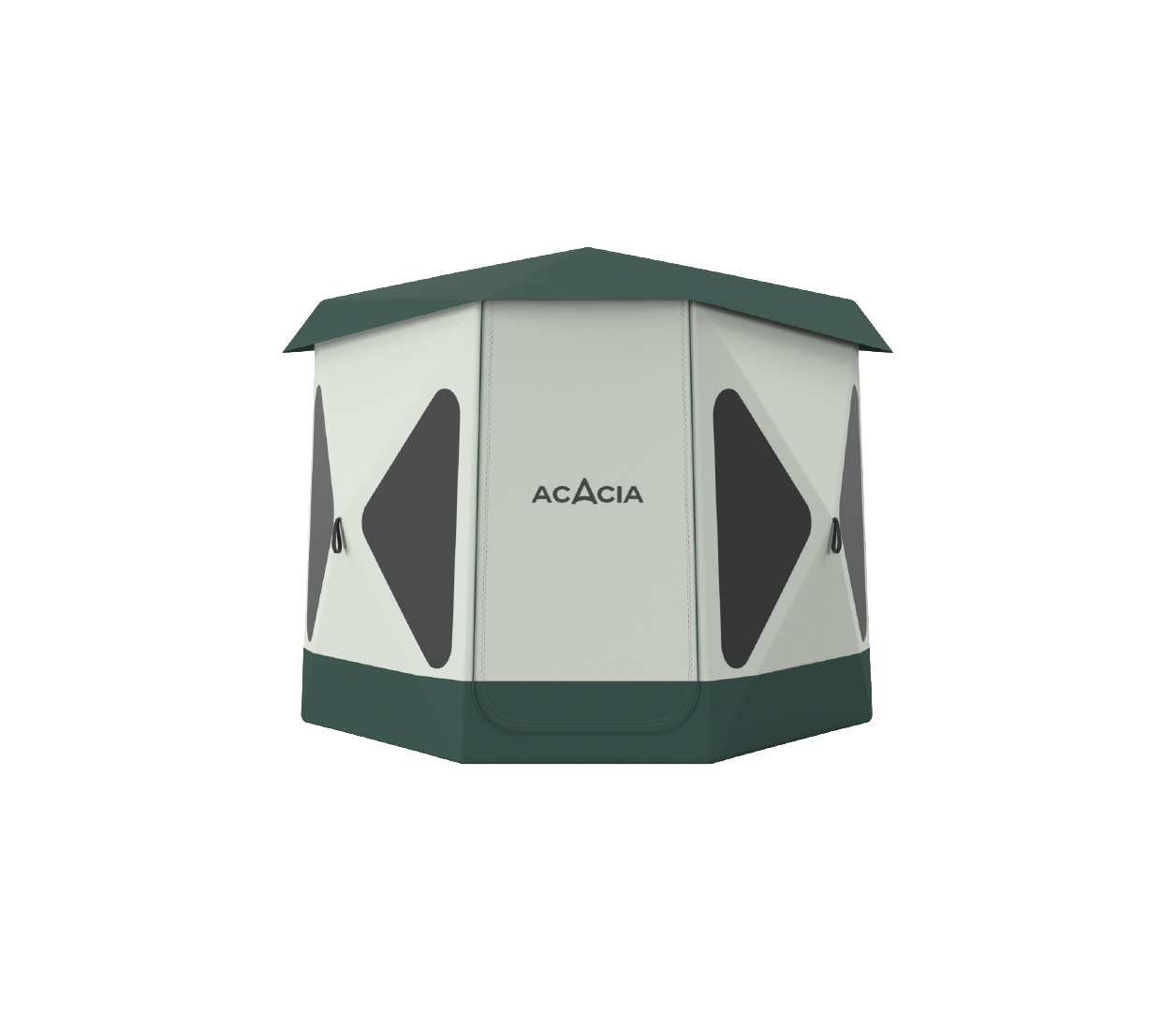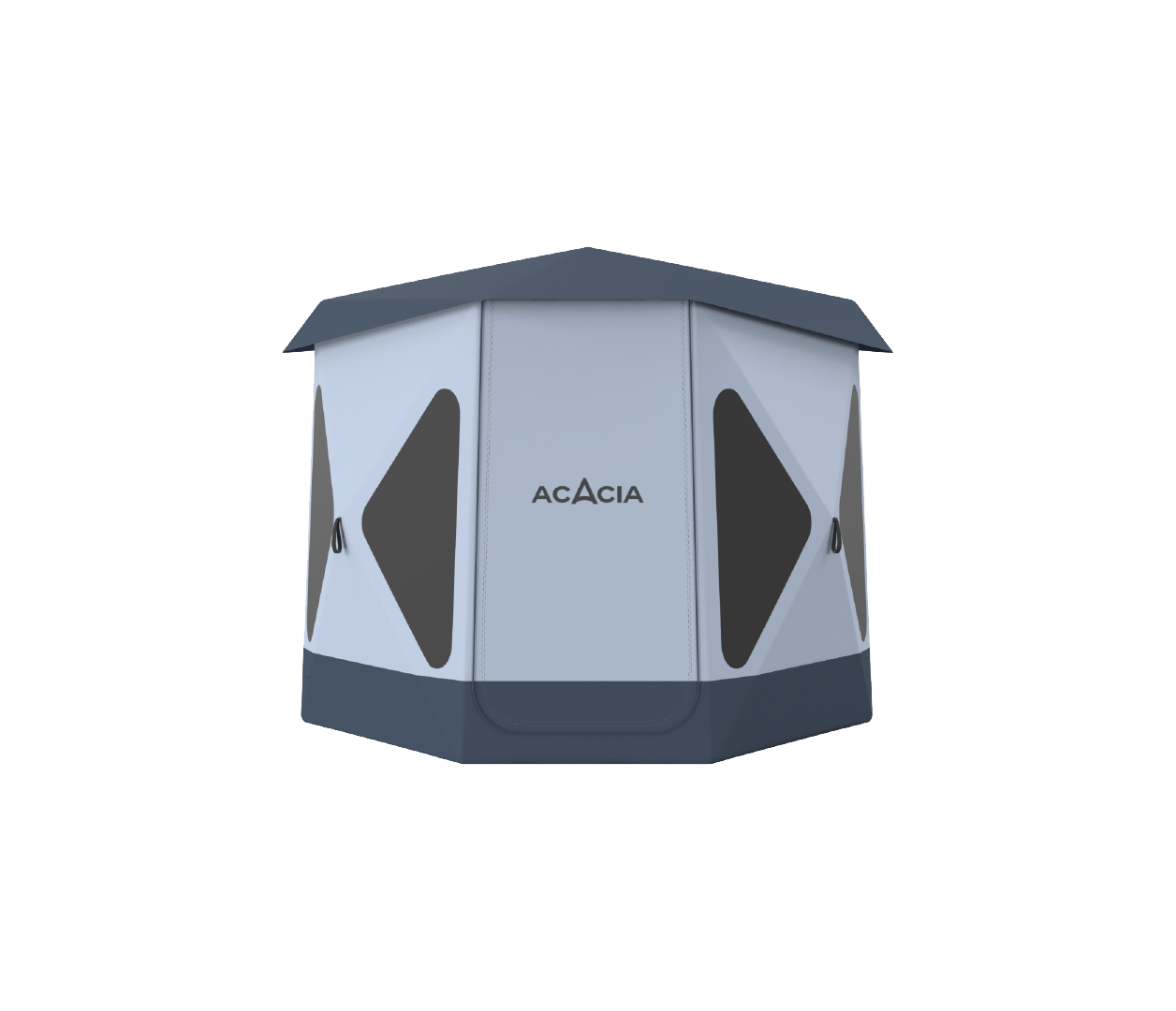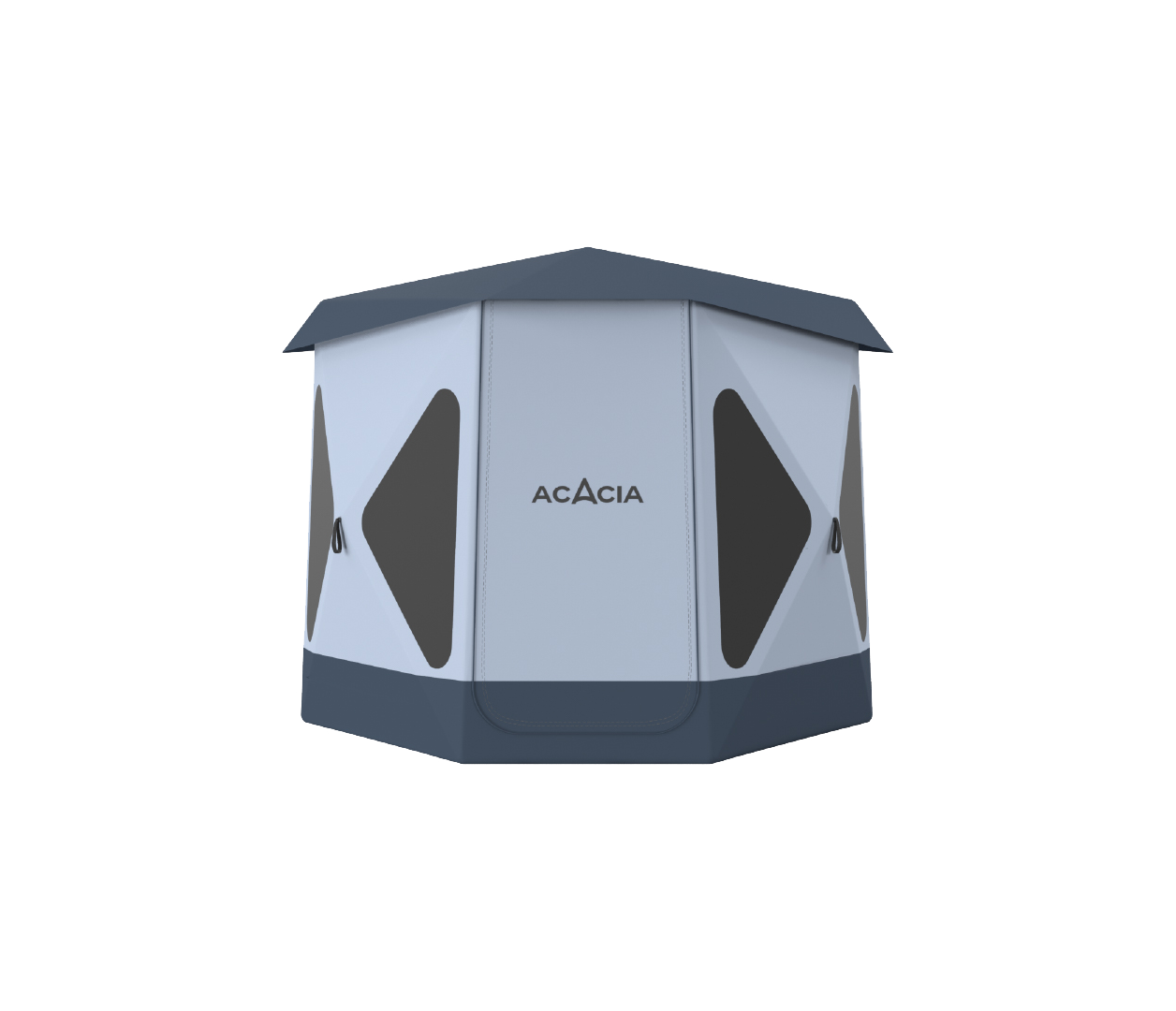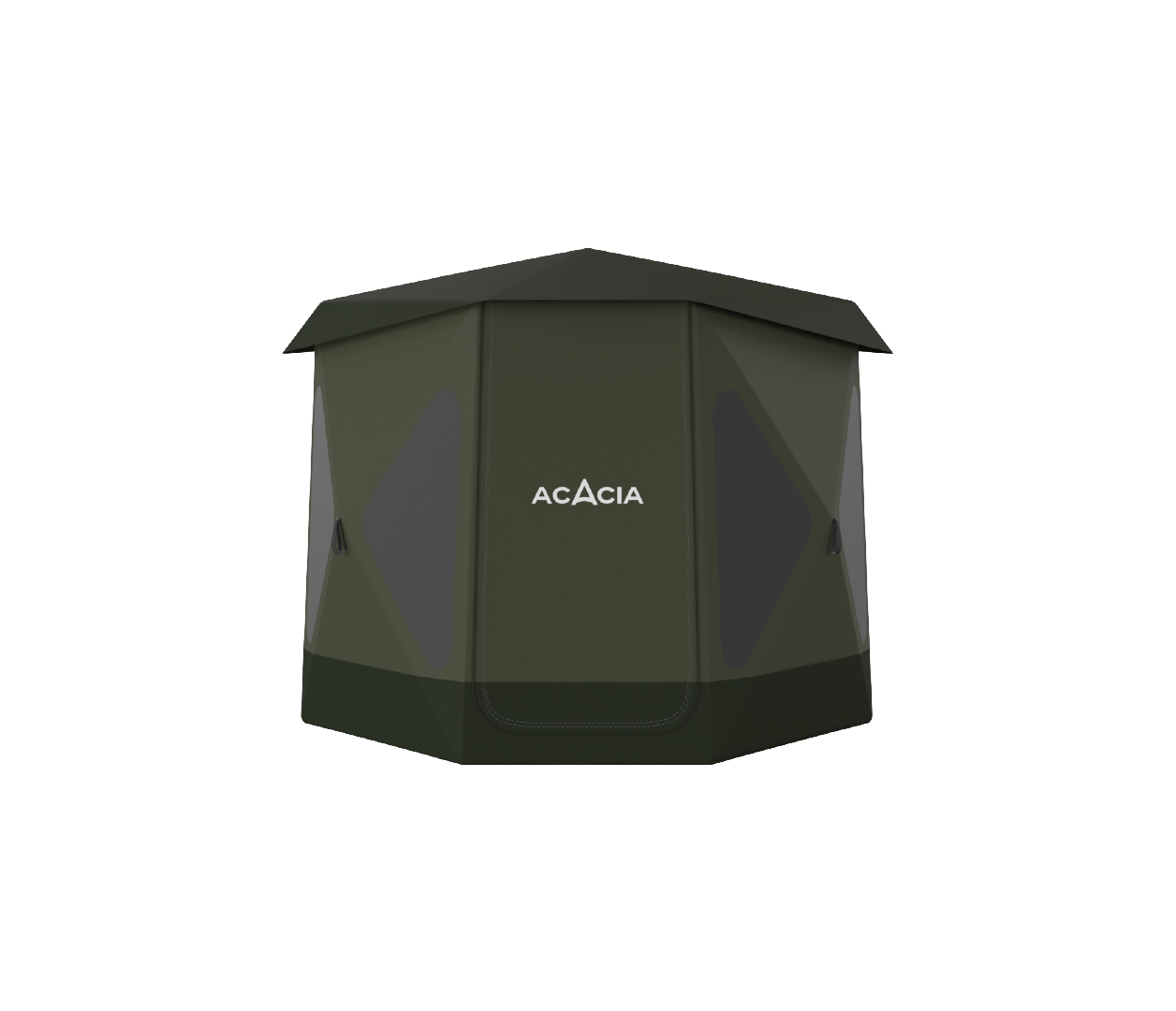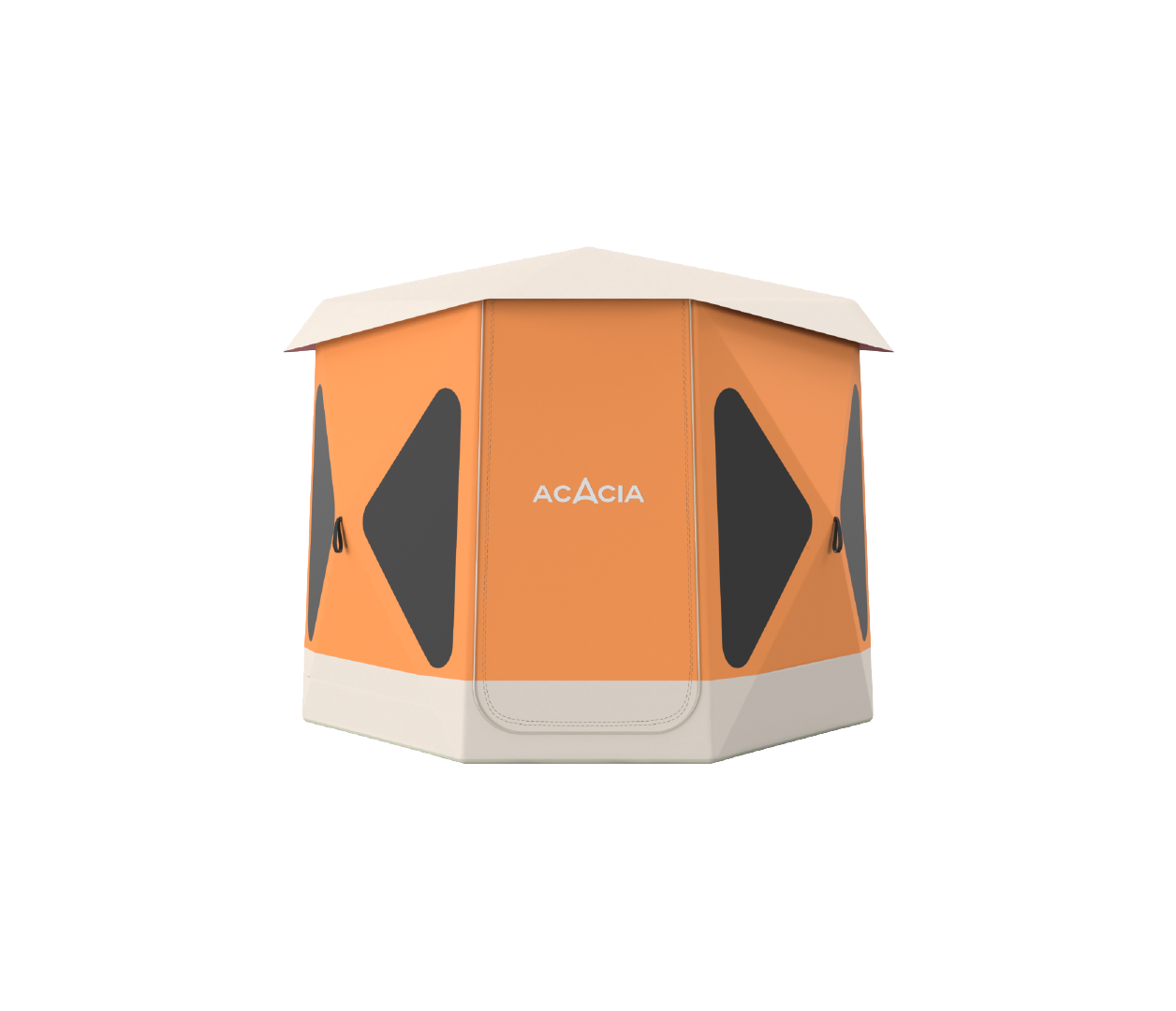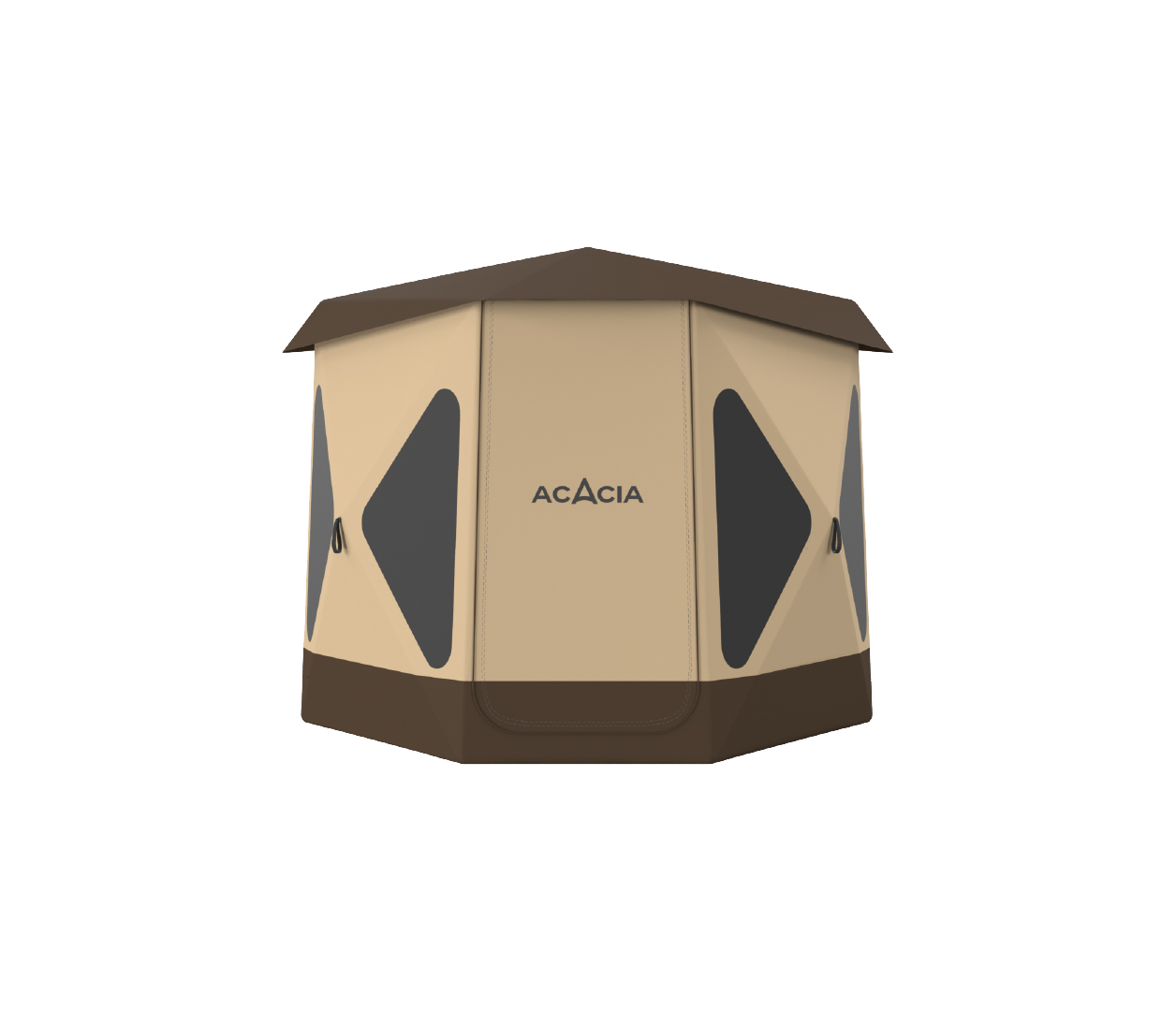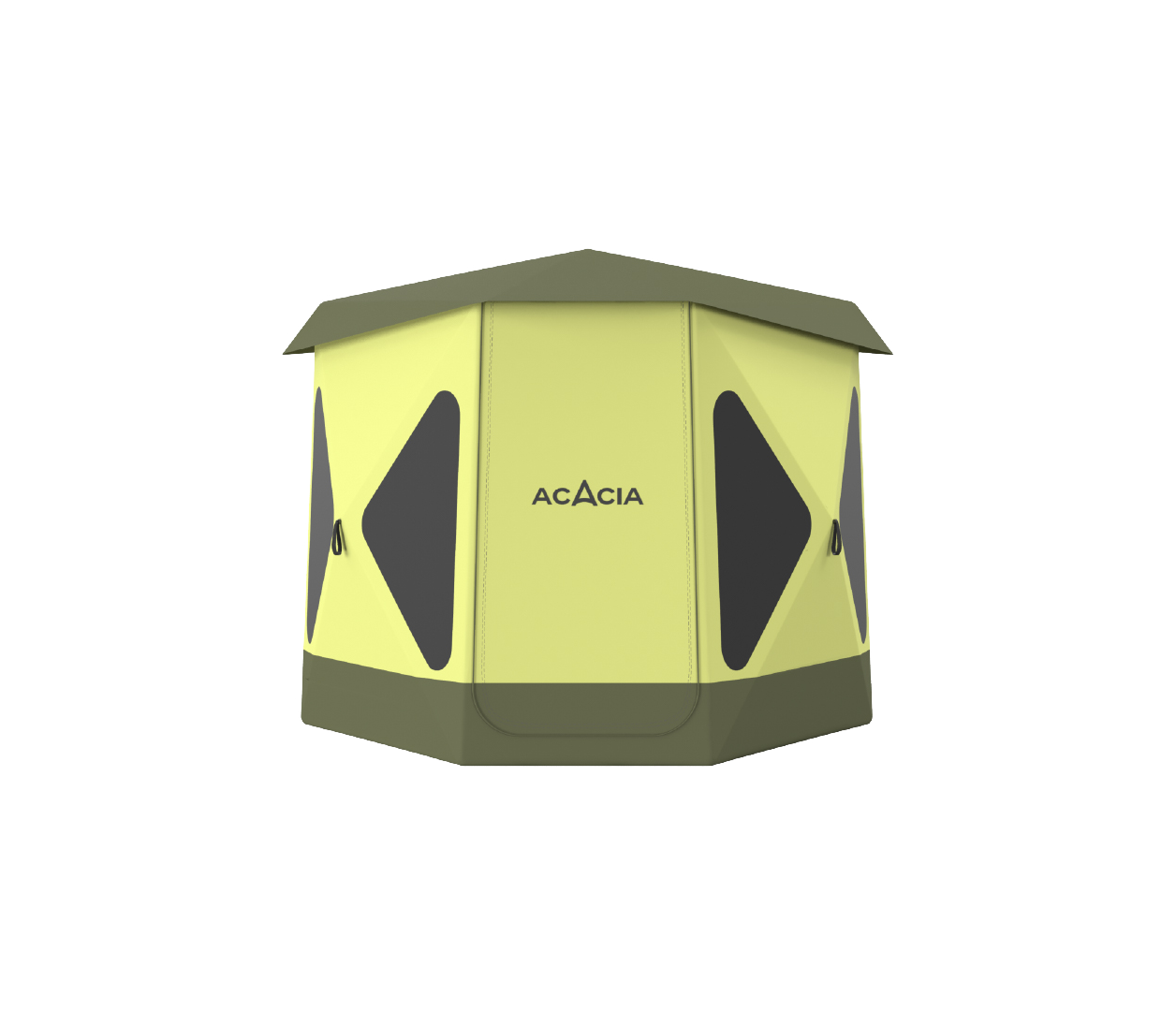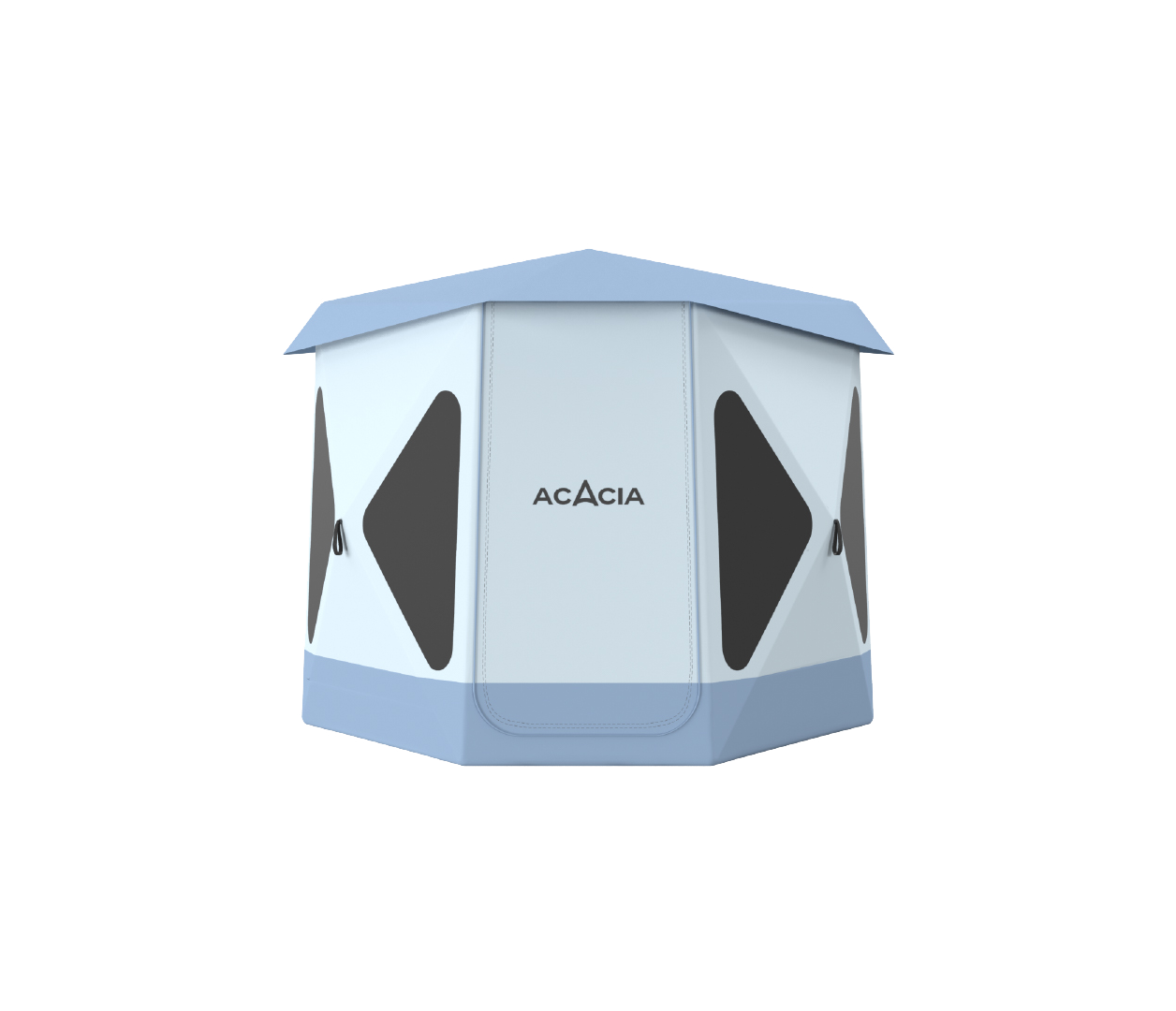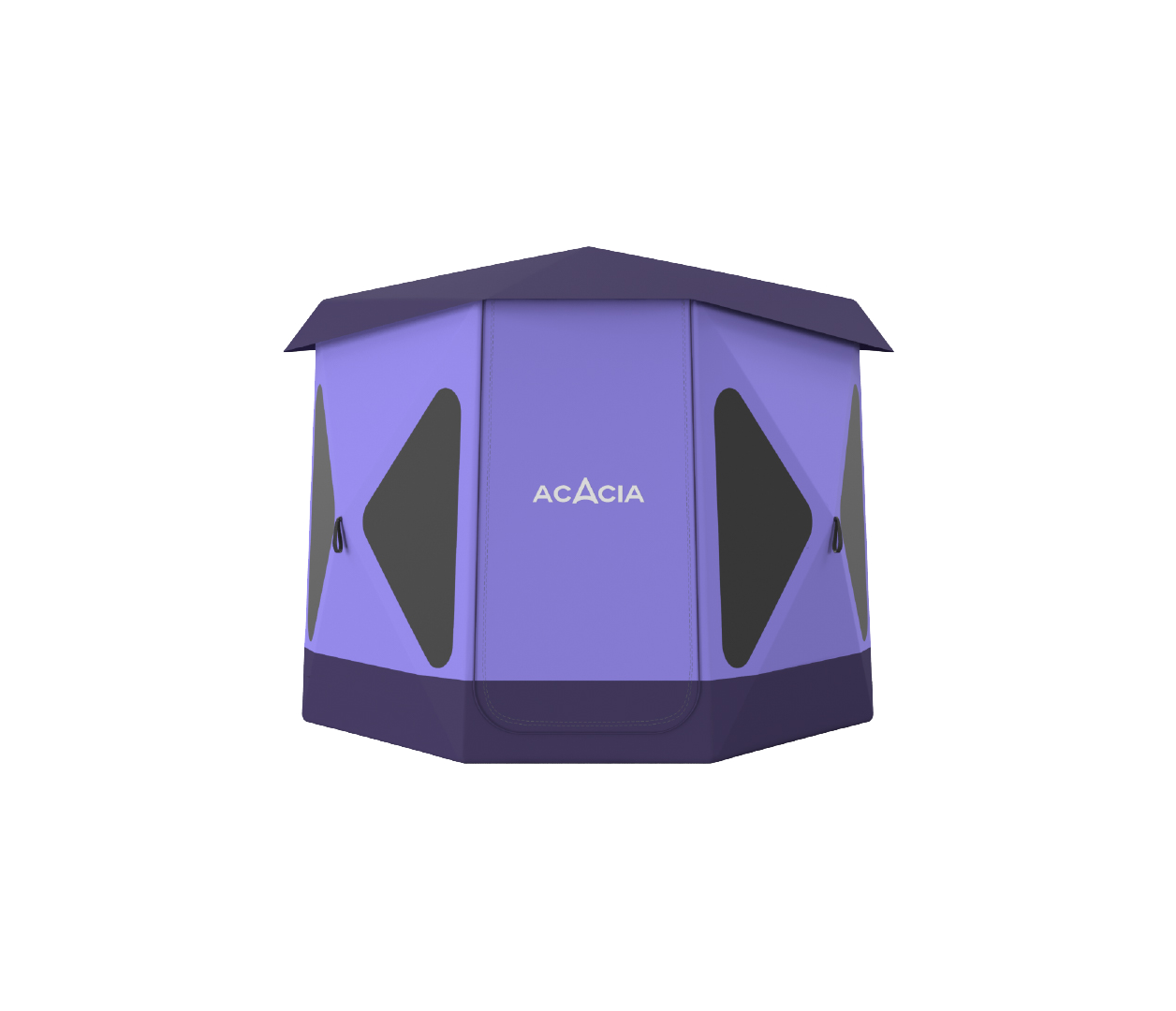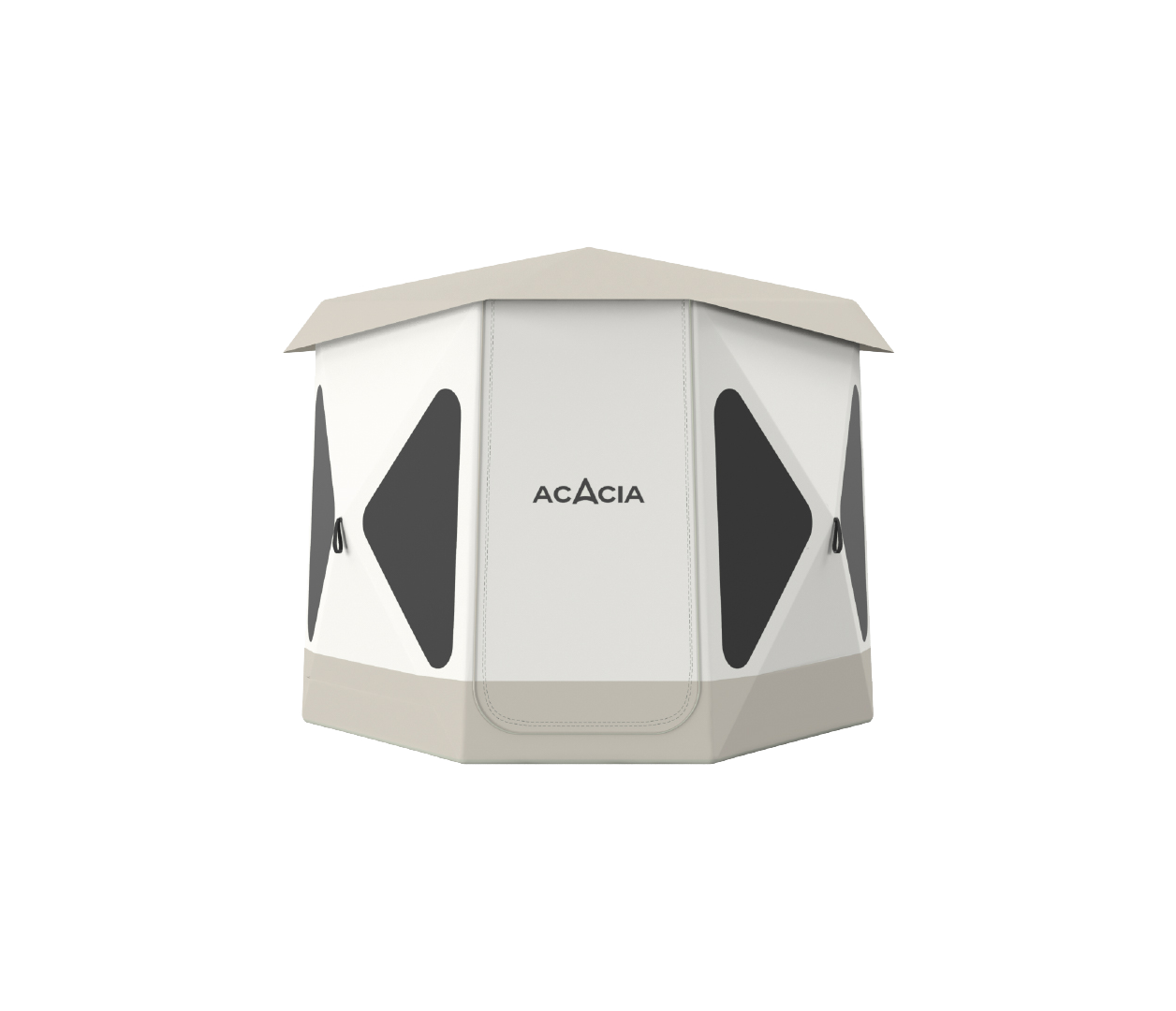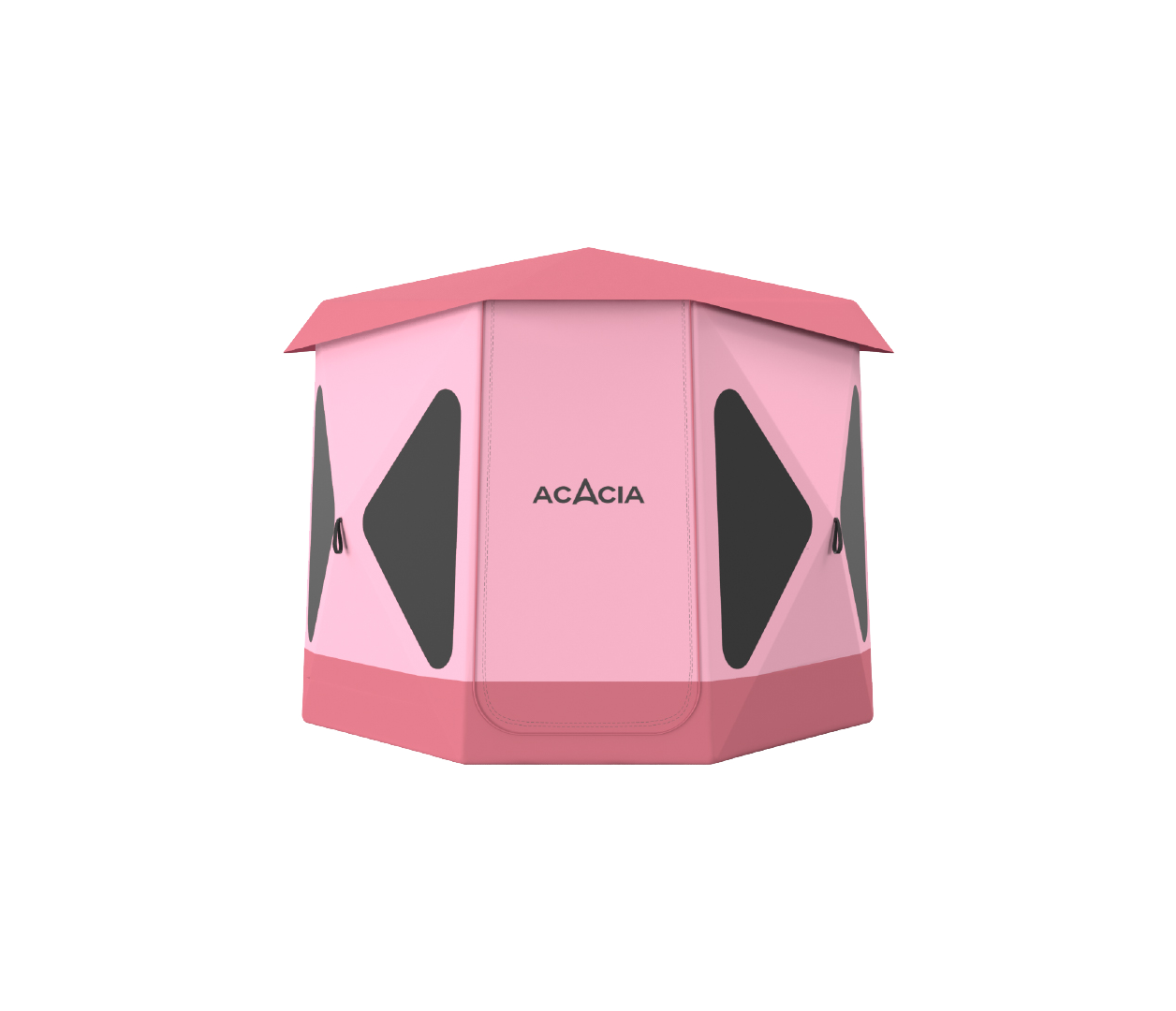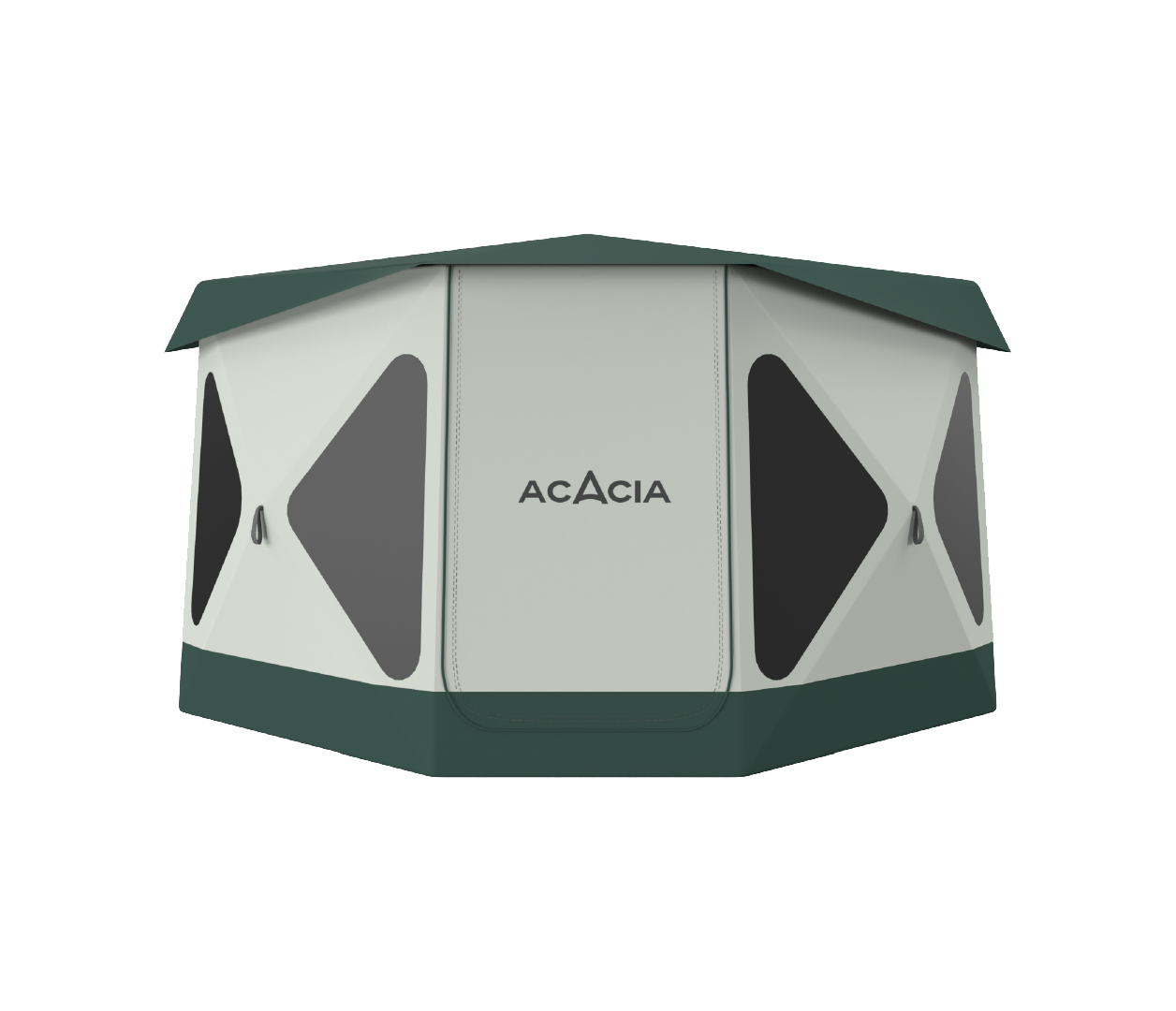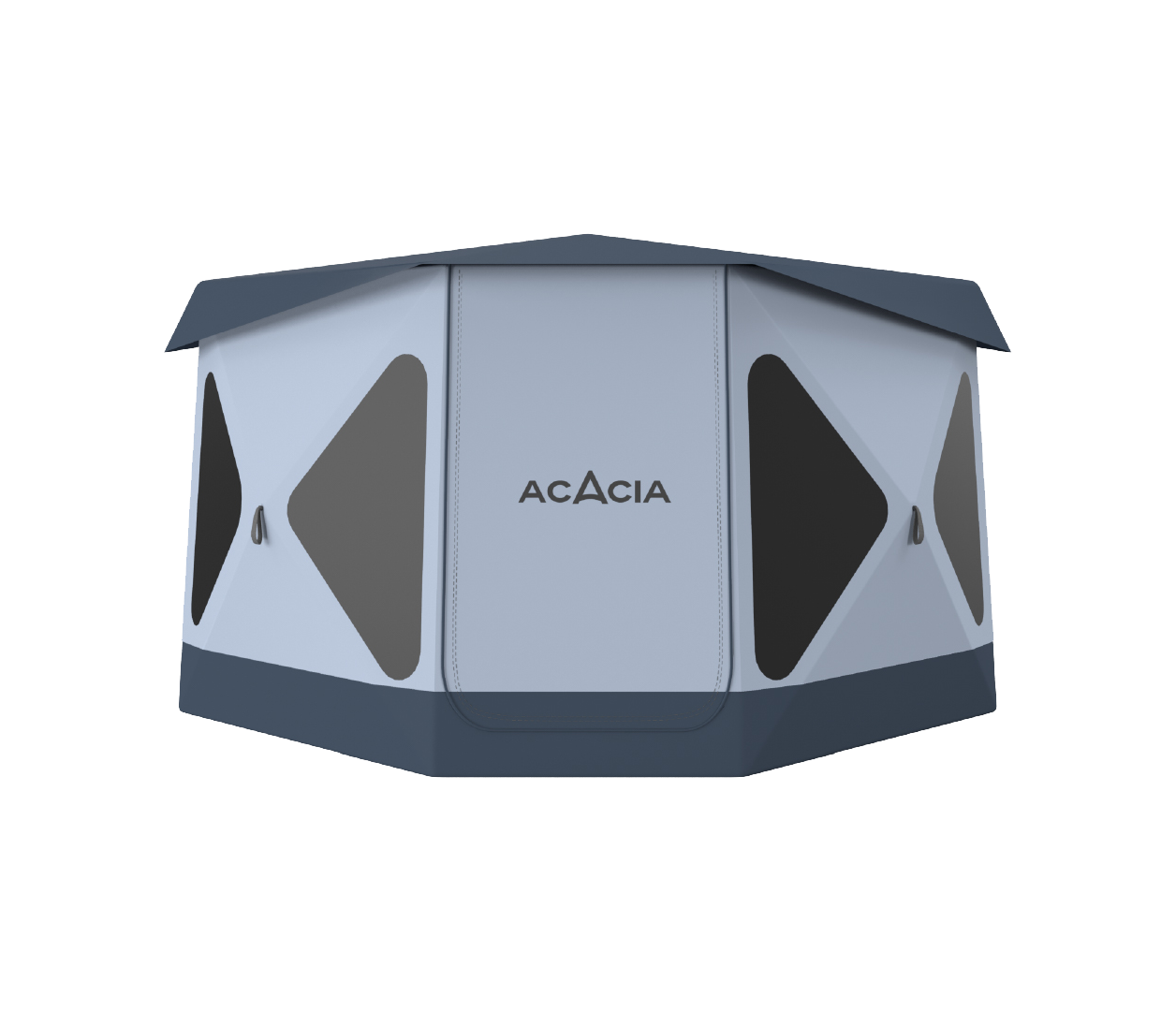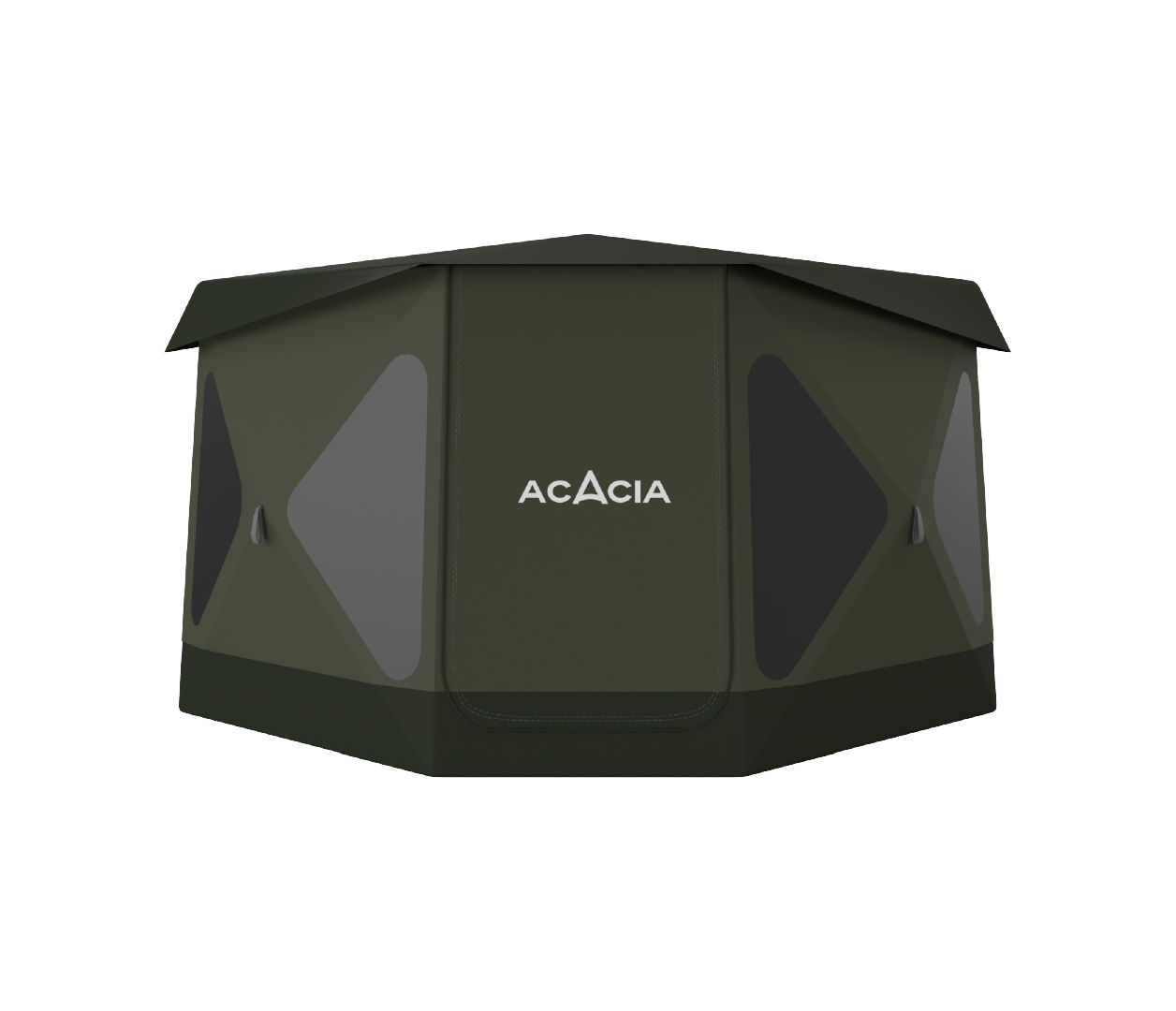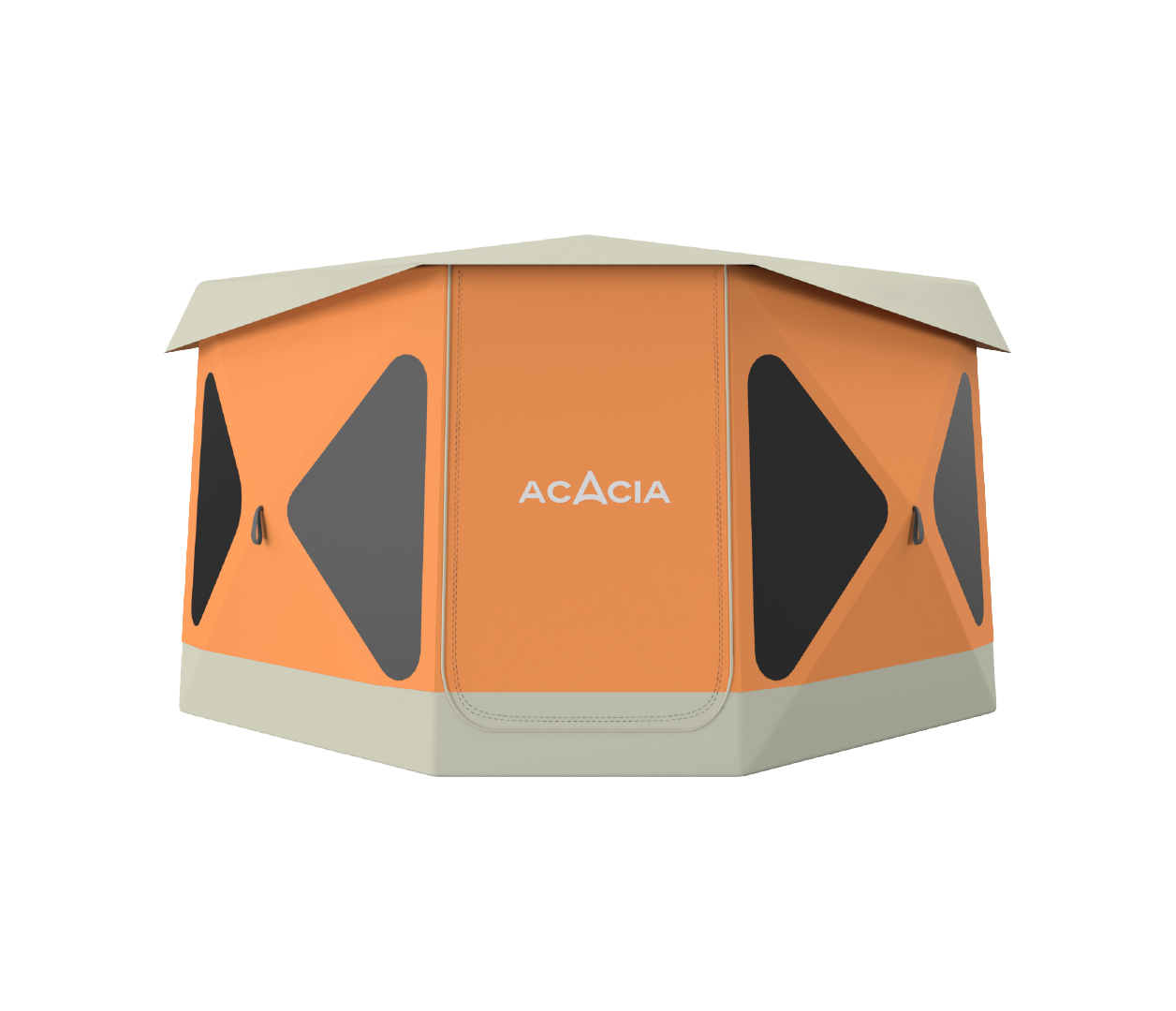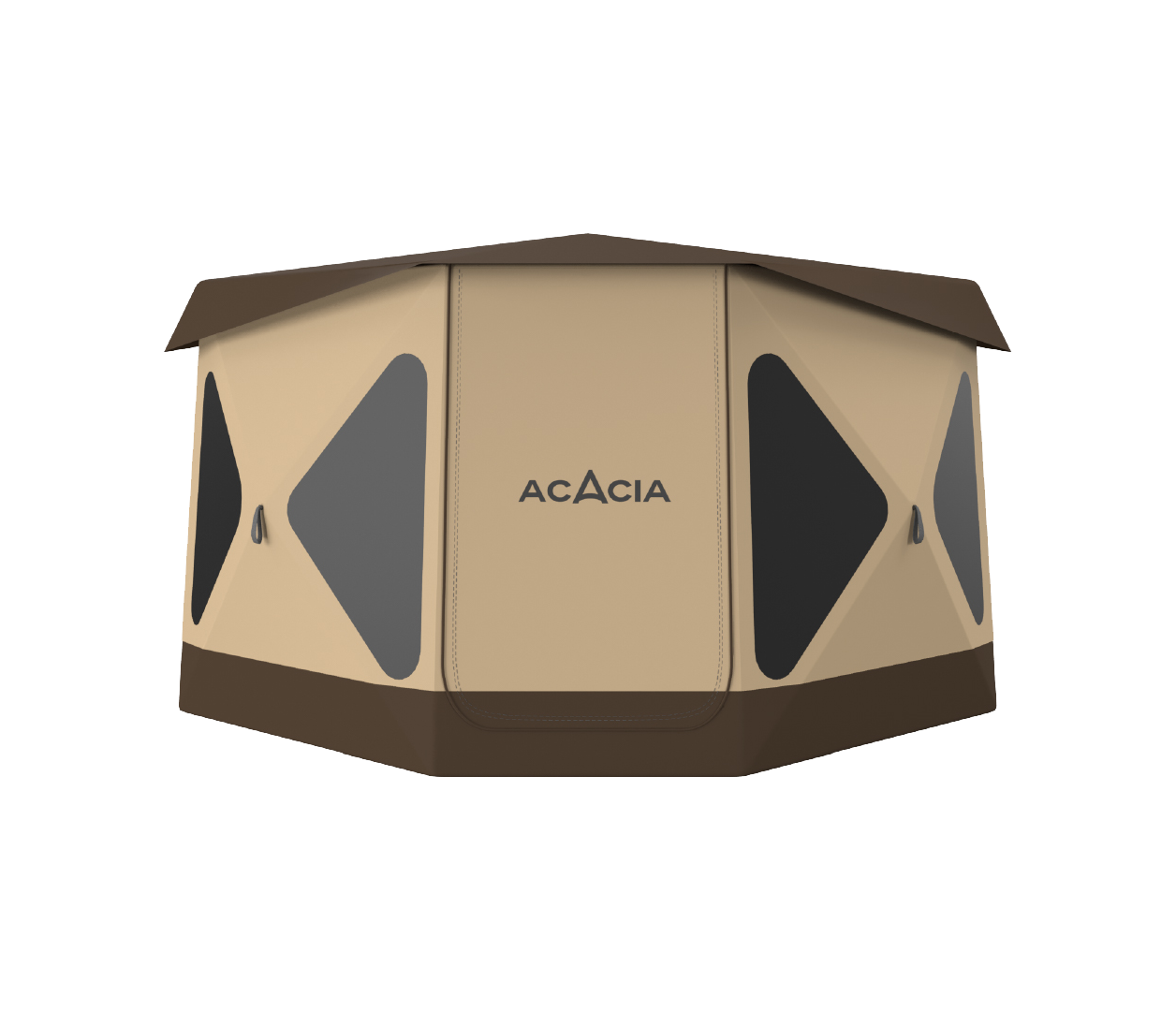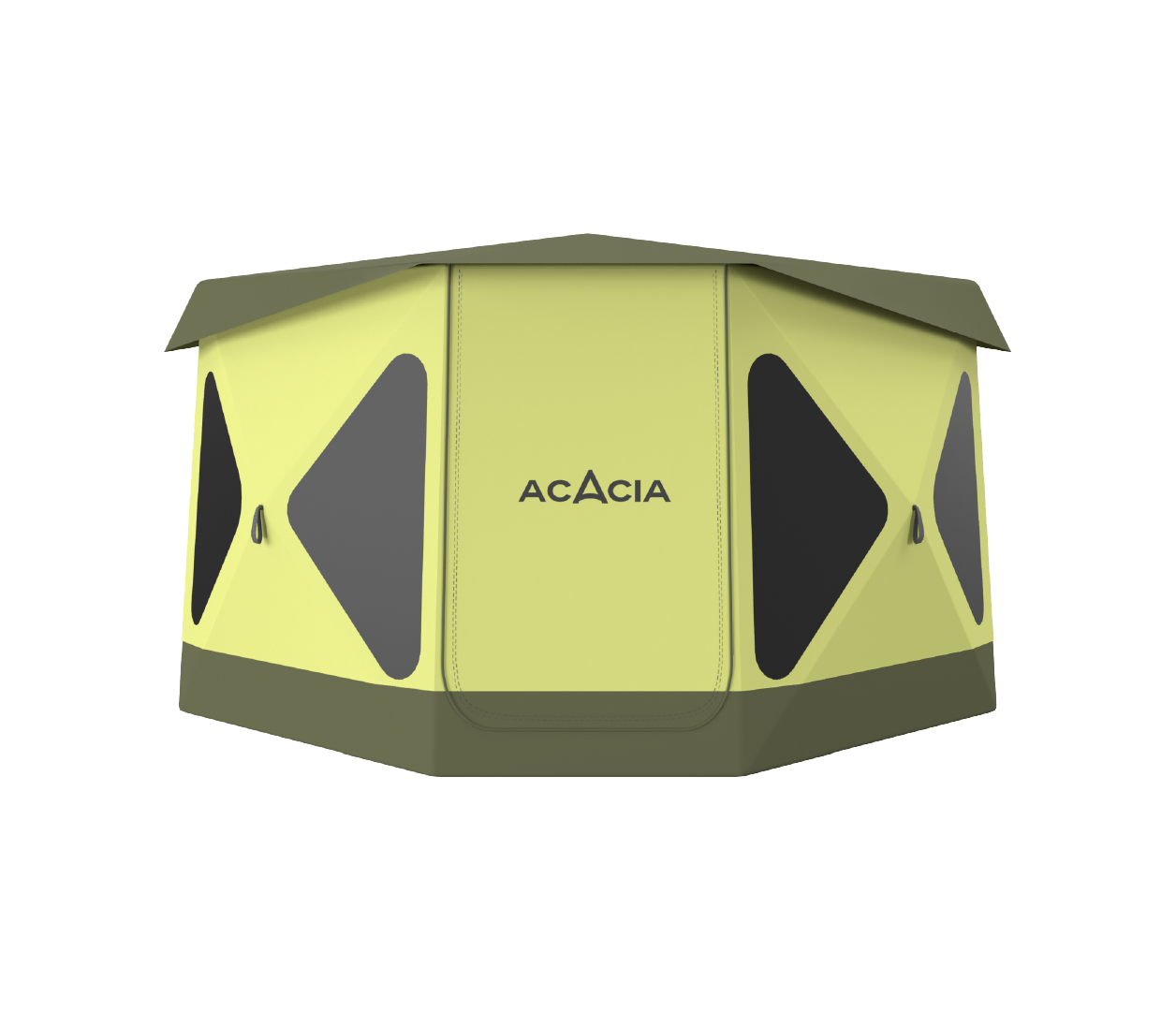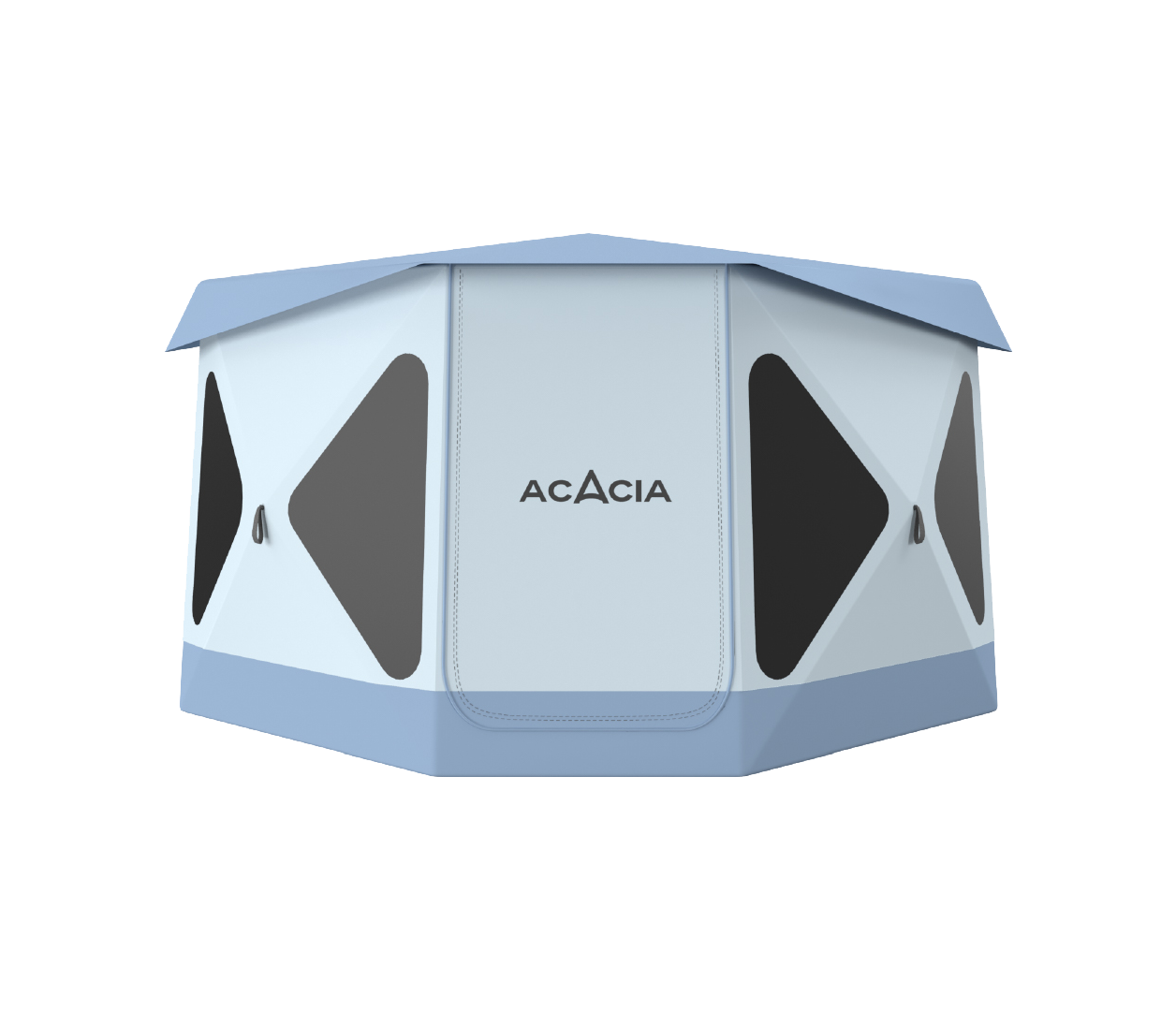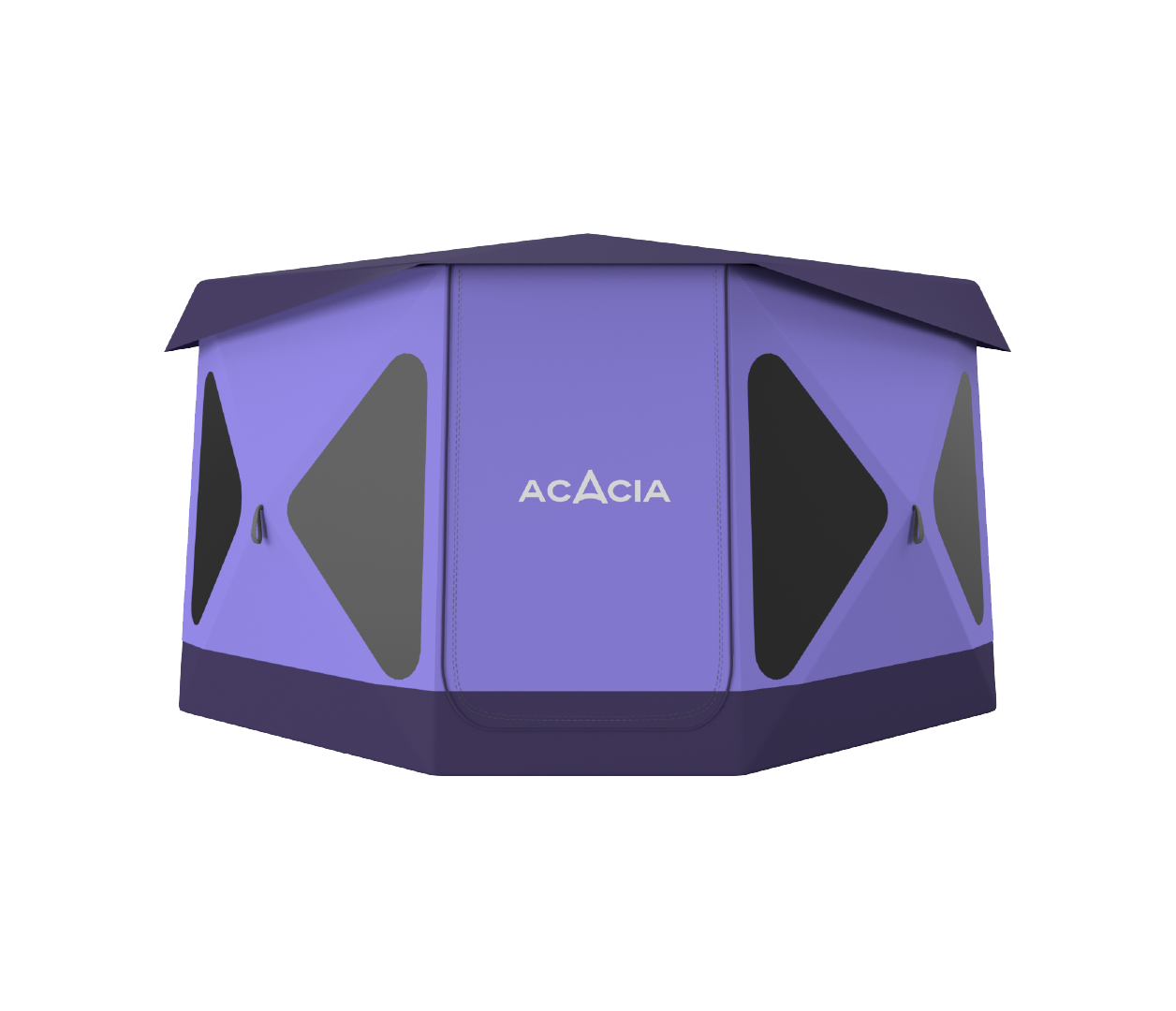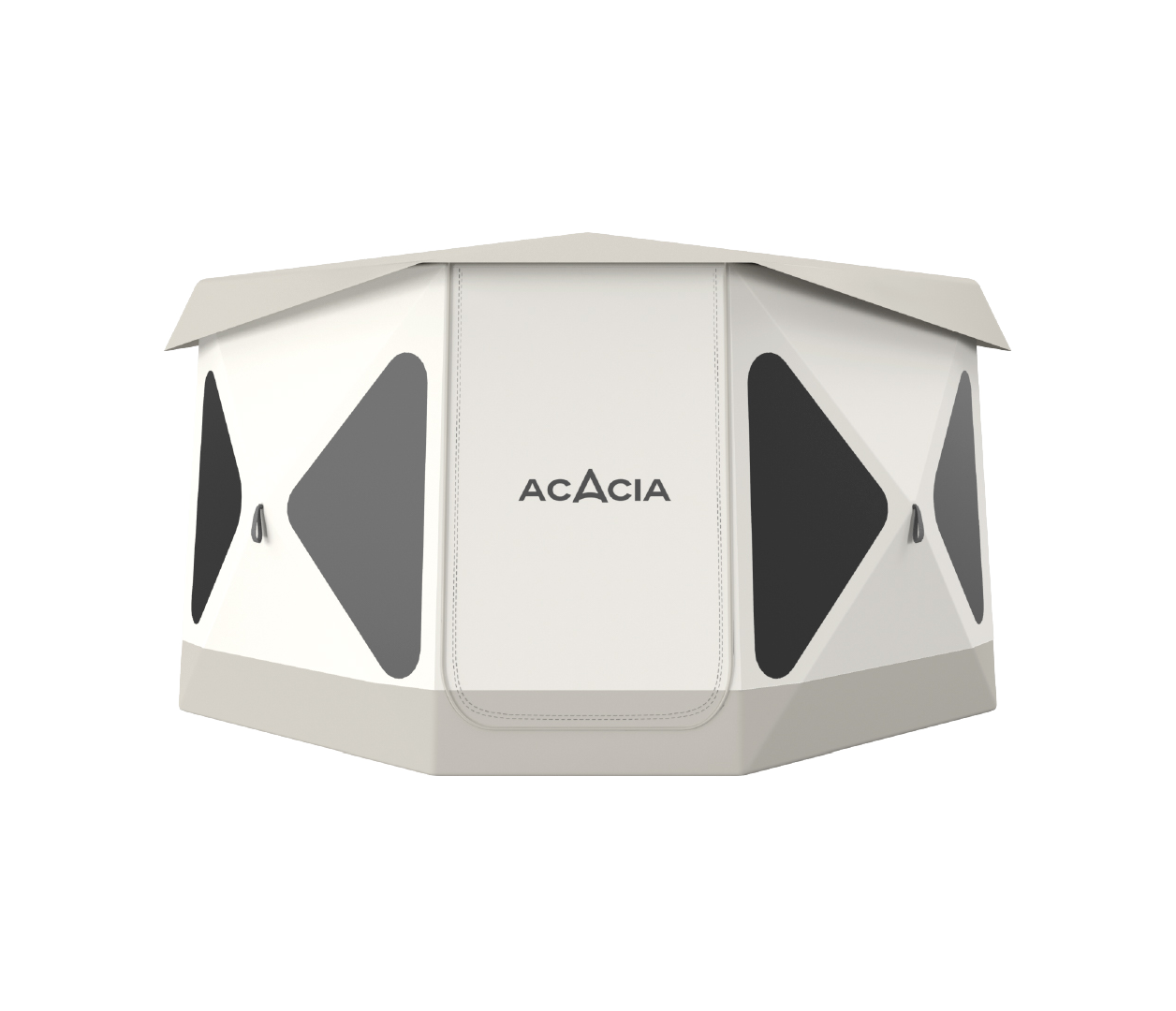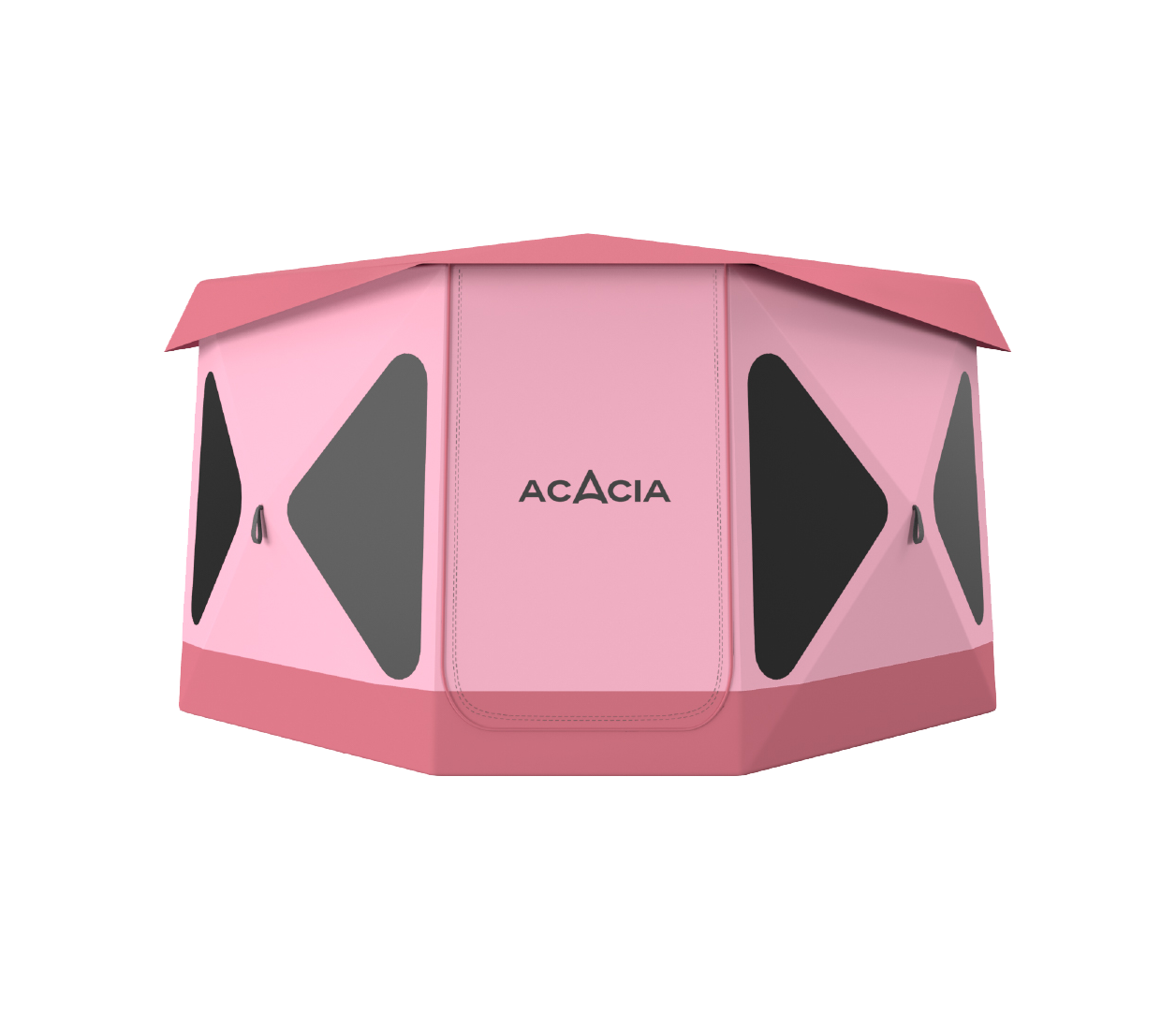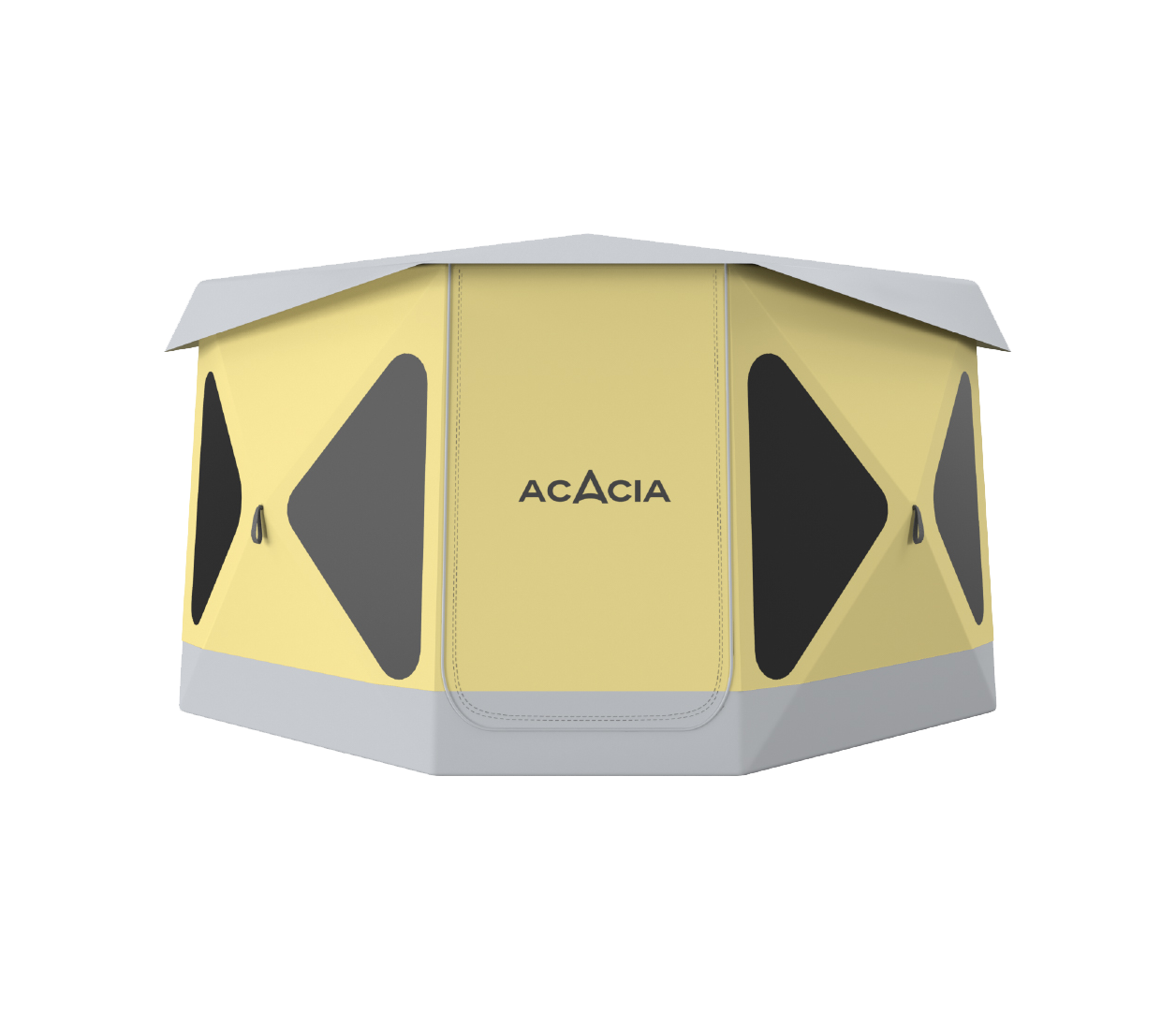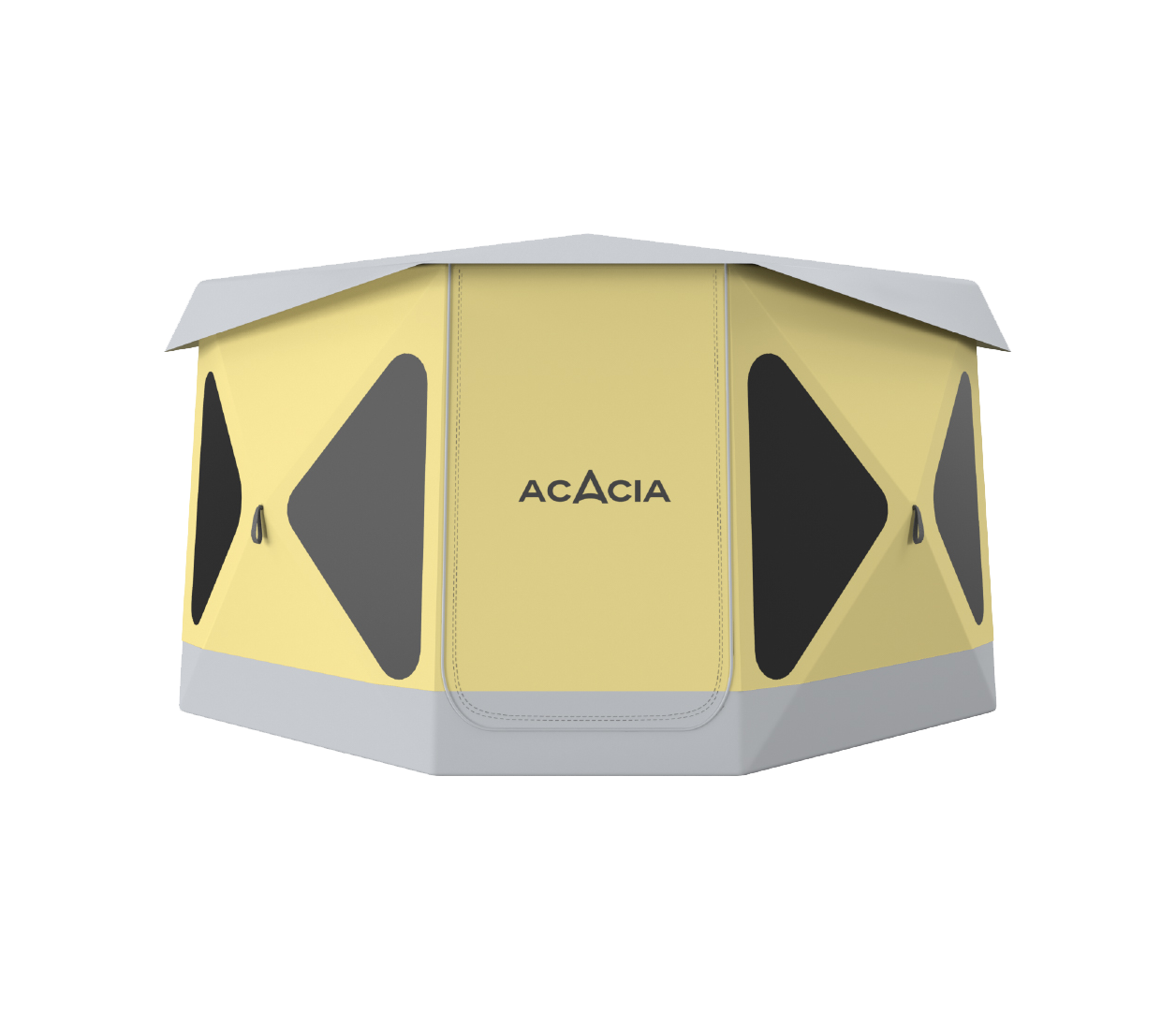 Built for Adventures
Engineered to withstand the elements, the Space Acacia Tent stands as a fortress in the backcountry, offering you a secure haven as you explore the wild.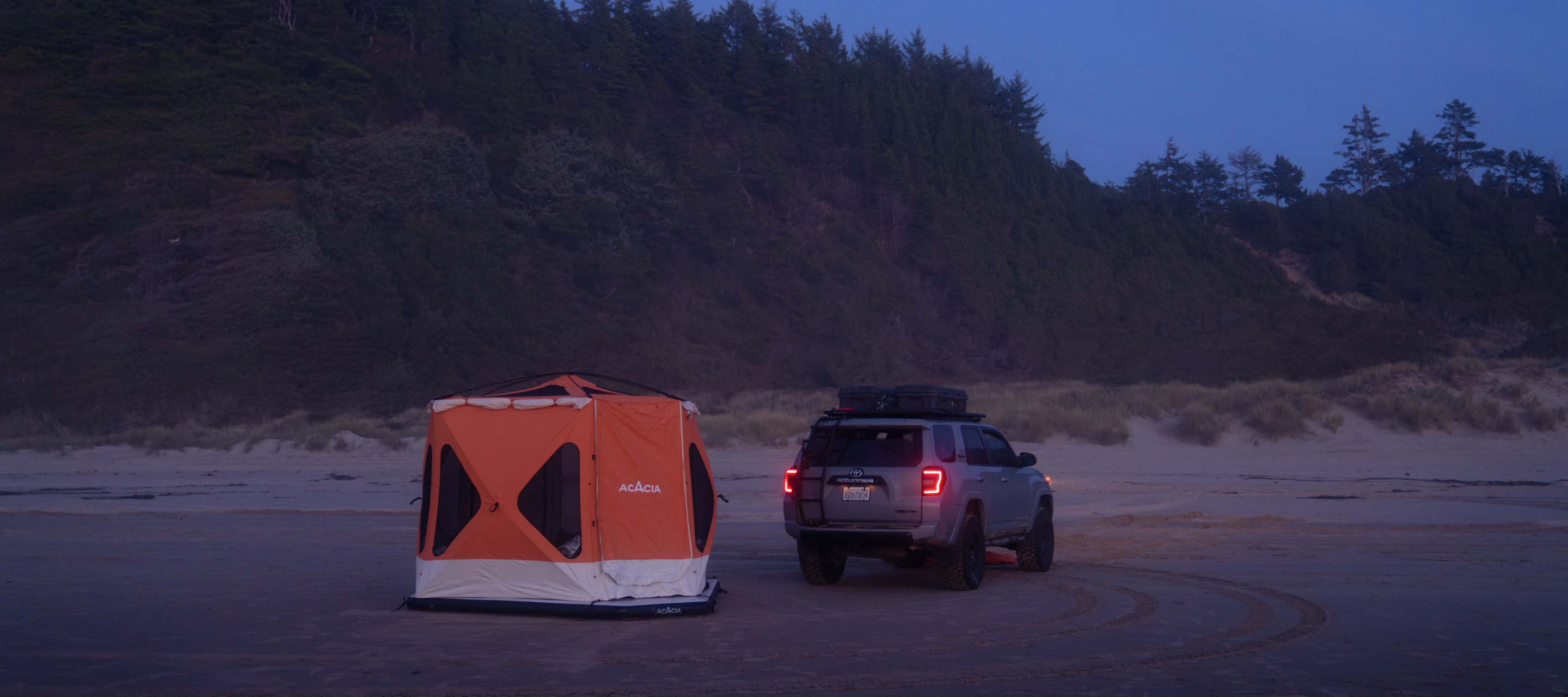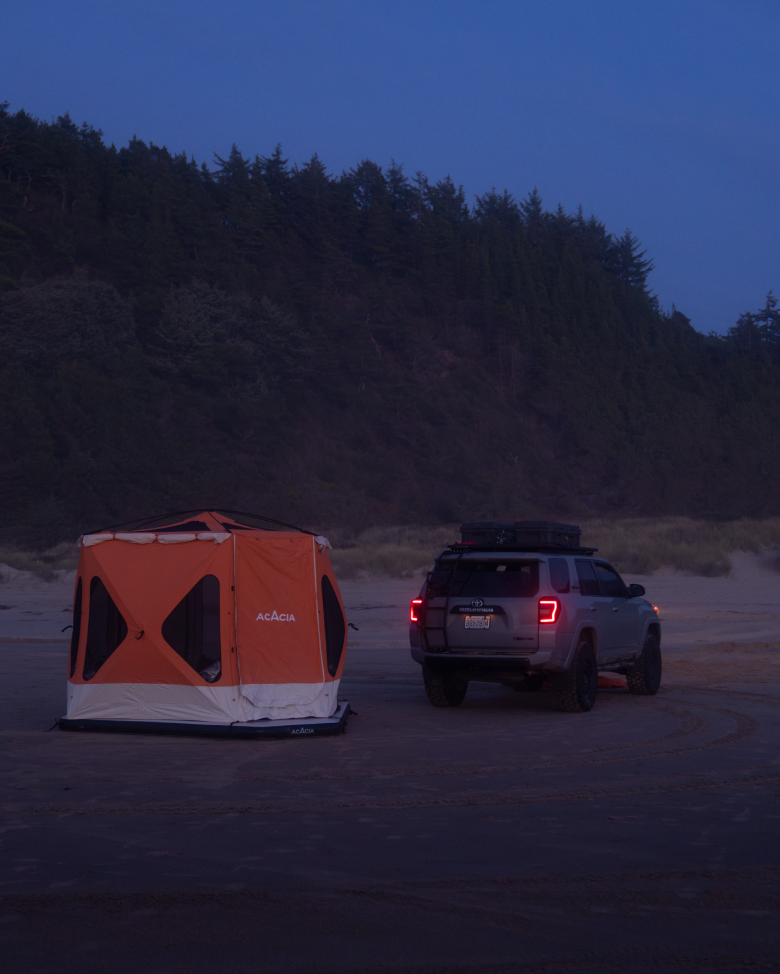 Stand Tall And Move Freely
Featuring 6'9" headroom, the Space Acacia offers unmatched freedom of movement and comfort so you will never have to crunch inside the tent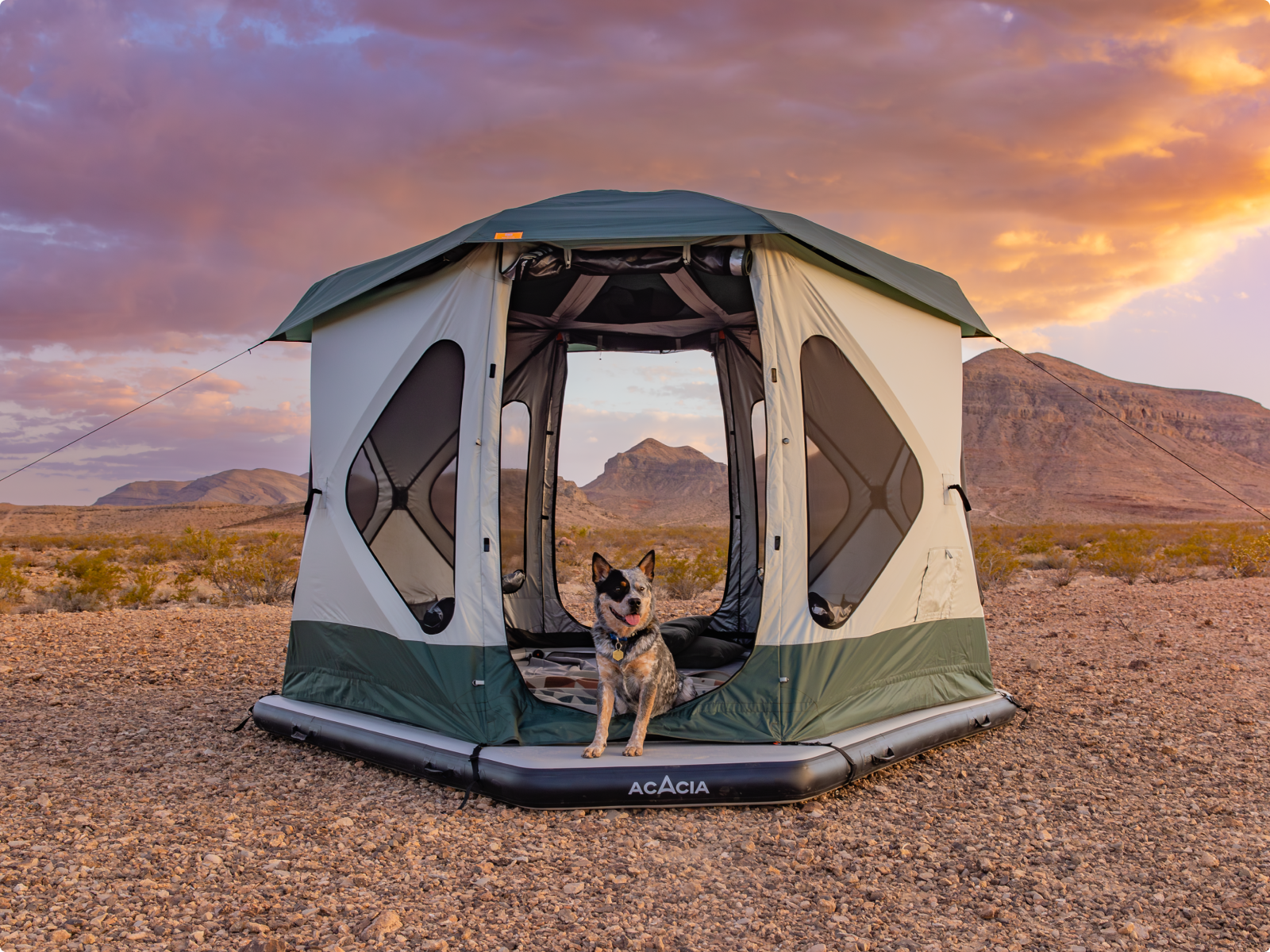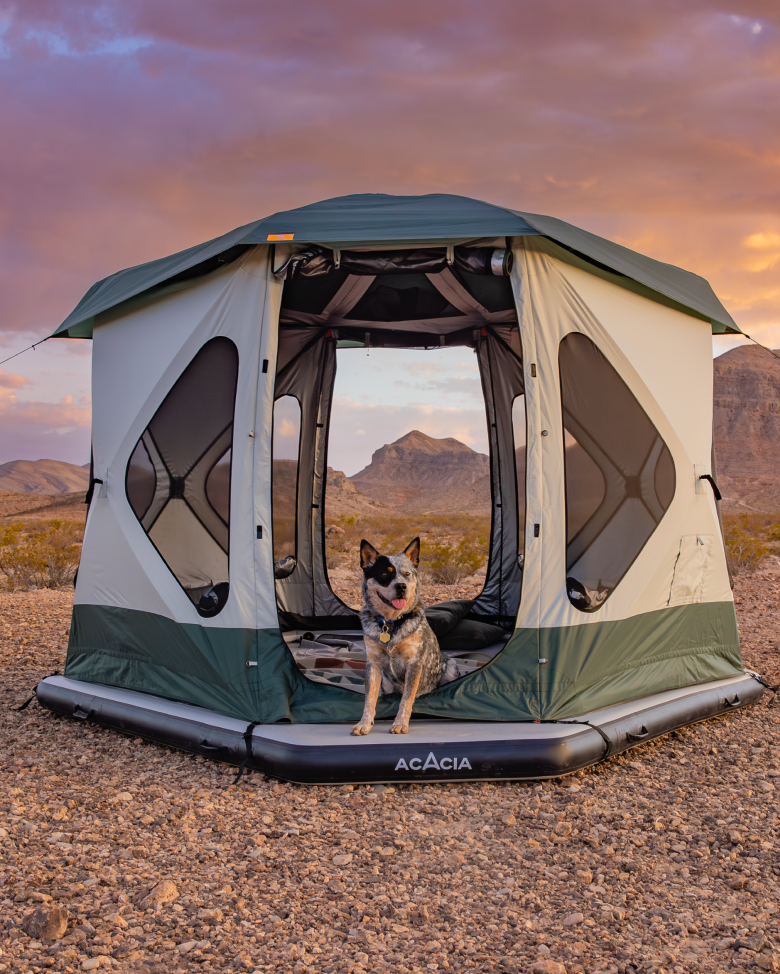 Effortless Setup, Instant Adventure
Discover the simplicity of outdoor living with Space Acacia's pop-up design. With just a few pulls, the Acacia tent effortlessly pops into shape, preparing you for your next adventure in under 5 minutes.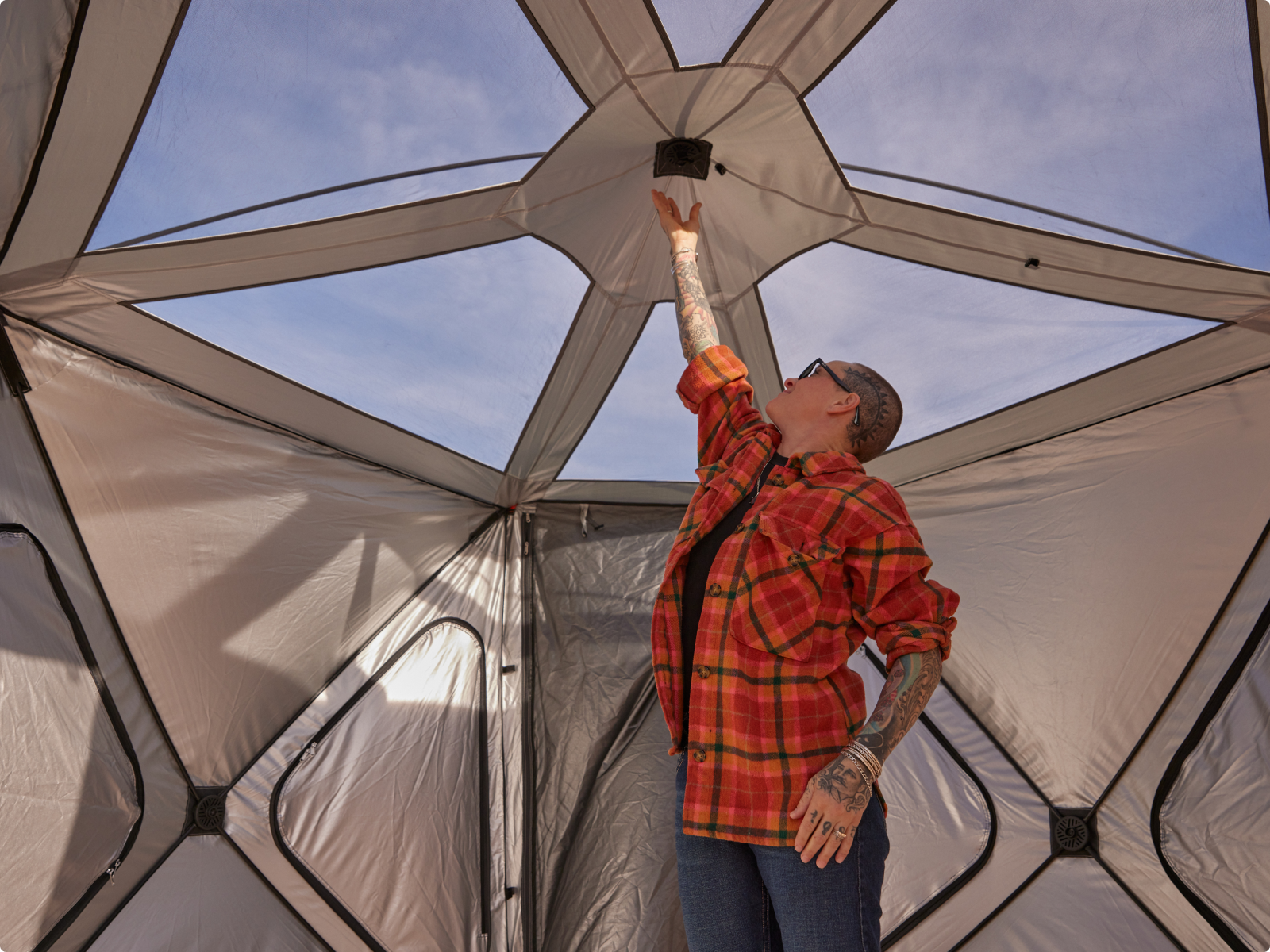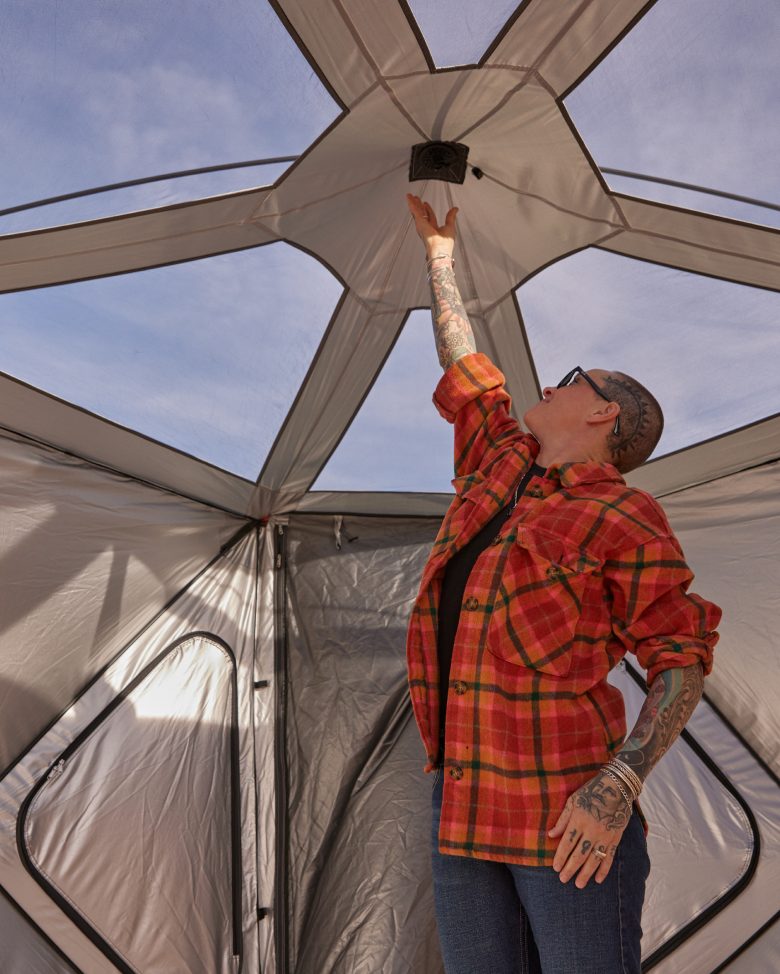 Go Big, Or Go Bigger
Space Acacia gives 2 people plenty of room. Bringing the whole family? Space Acacia XL provides a comfortable space for up to 4-6 people.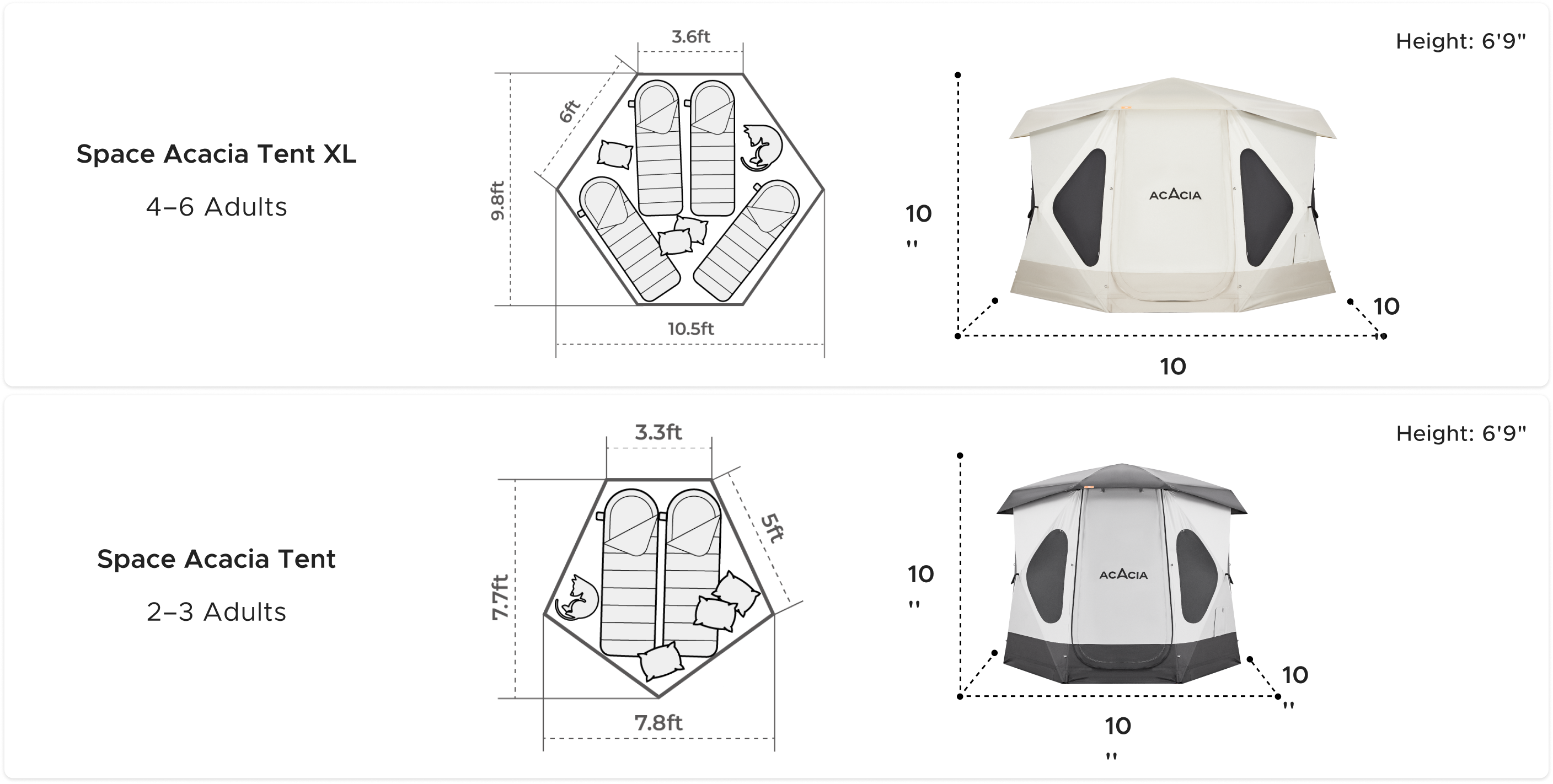 Specifications
Installation
Tent Fabric
Ultra durable 300D Oxford Cloth with waterproof coating
Pole Materials
Fiberglass
Zippers
YKK(Yoshida Kogyo Kabushikikaisha)
Waterproof Rating
PU2000(withstand water up to 2000mm)
Windproof Rating
Up to level 8 wind(40m/h, 60km/h)
Size
7.87*7.71*6.89 ft (2 person tent) 10.33*9.68*6.89 ft (4 person XL)
Weight
27.9 lbs (2 person tent) 38.8 Ibs (4 person XL)